Episode 959 with Guest Debra Morgan
---
---
Debra Morgan is an American author, advocate, and influential non-fiction writer whose books are real-life journeys through Addiction, Fibromyalgia, Chronic pain, and Mental health. Her knowledge is from personal experiences, and her goal is to help others with support through her new release titled "Graceful Agony." Her book is available on Amazon in paperback and e-books and featured on fine literary book sites, with several more books to follow.
For Deb, it was not just about being a survivor but about learning to thrive again while easing the path for others facing their fibro challenges. The author was born and raised in Colorado and lived in Arizona until 2012: when she moved to Oregon. Meanwhile, missing her grown children and grandchildren, she moved back to Arizona in 2021. She has been featured as a guest on many podcasts and radio shows, sharing her recovery journey while raising awareness about addiction. She has maintained sobriety since 1993.
With her diagnosis of Fibro in 2005 and other medical conditions, she is committed to her recovery of healing while helping others do the same as a tireless advocate and a woman who has come out the other side of addictions, trauma, and much more as a "Survivor and Warrior." Today, Deb is focused on writing and sharing her experiences with Fibro and chronic fatigue/pain; as heart-tugging as the downside can be, it is one of pure perseverance.
---
---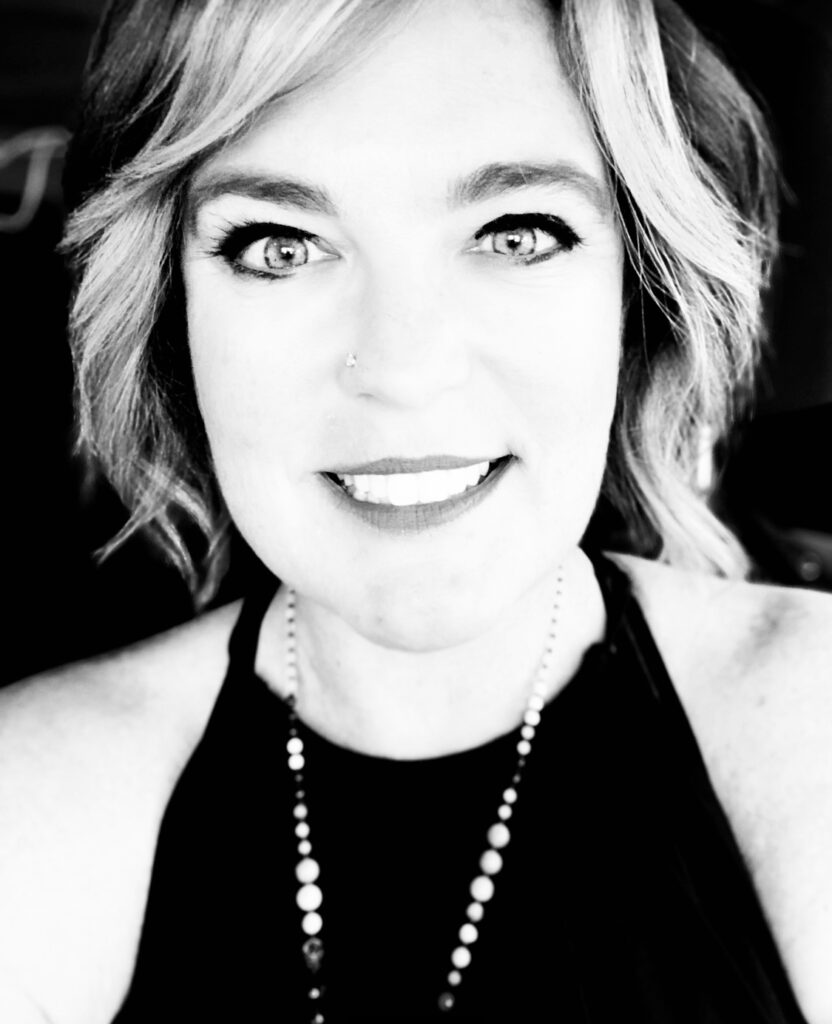 Lexi Galbraith
Hello, My name is Lexi. I am a teacher, personal trainer, health and wellness coach, and human sparkler. I am also a Lupus, Chronic Pain and IBD Warrior with first-hand experience of living with chronic illness and chronic pain. Over the past 29 years, I have increased my knowledge of proper nutrition and exercise, explored various strategies to live with chronic pain, depression, and anxiety; listened to audiobooks and podcasts on health and mindset, and researched methods of growth, meditation, and exercise modifications. I am a certified Healthy Eating and Weight Loss Coach, Personal Trainer, Fitness Instructor (Pound, Zumba, Restorative. Yoga, Trauma Informed Chair Yoga Instructor), Active Aging certified, Addheart Facilitator and Reiki certified. Lexi's Wellness Warriors has evolved from my passion and desire to support people on their journey to achieving their health and wellness goals. I strive to do so using a holistic approach which centers on the body, mind, and soul. It is my mission to help people realize that they don't have to merely survive, there is hope and there are things that can be done to help improve their quality of life.