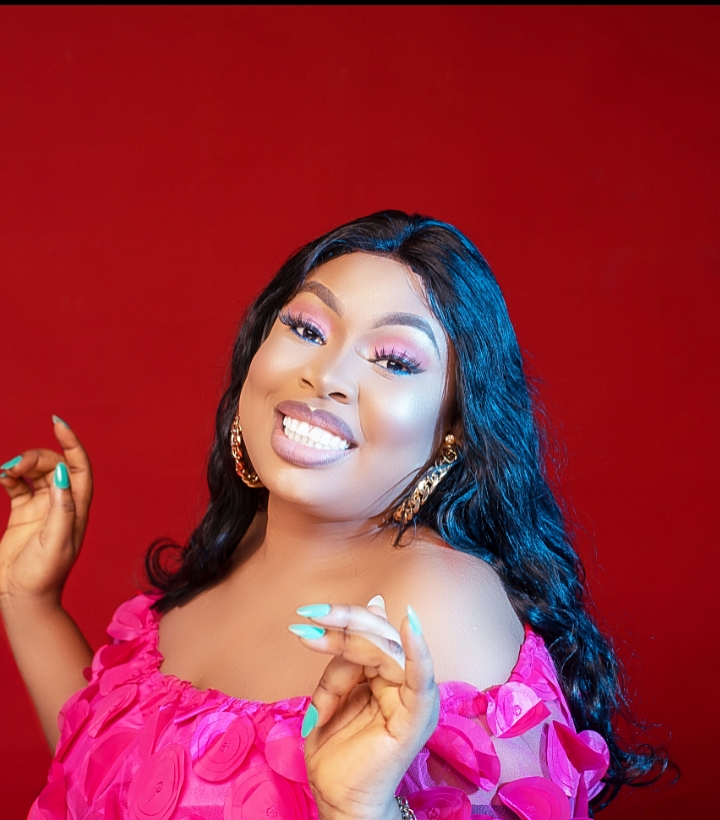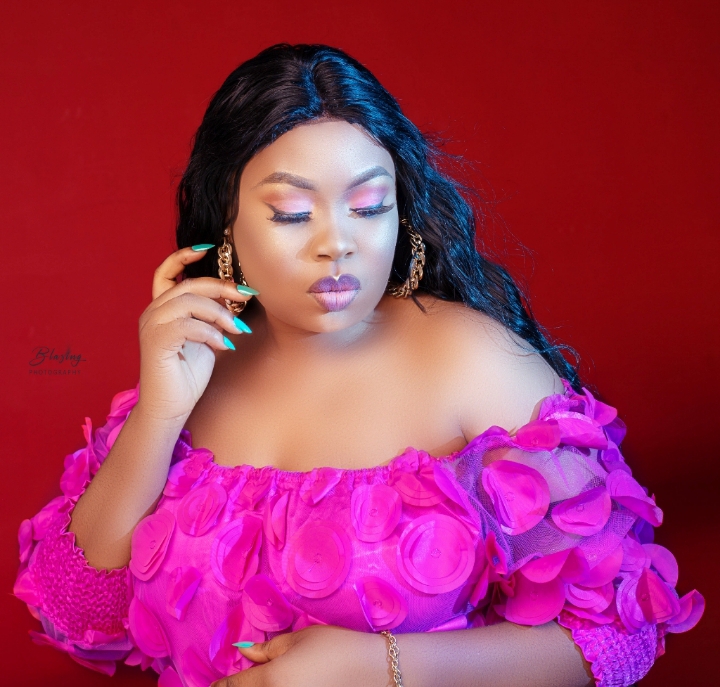 About Me
Hey all , i am Ofonime Akpan popularly known as Offy .
I am a Medical Records Professional (MRP, MRO, RHIM ) An award winning Humanitarian, social media strategist, blogger and a Health Enthusiast .
I am the founder of:
1: Inspired by Offy , for helping others achieve a great lifestyle. 2: The brand voice, to help small business owners scale through their online presence.
3: Offy World Foundation is my NGO .
I am a dedicated and hard working humanitarian, a Health Enthusiast with a strong passion for helping others achieve their Health goals and also providing supports to the less privilege for the love of humanity through my NGO Offy World Foundation.
Offy world Foundation is a an award winning non governmental organisation that aimed in the eradication of hunger among the less privilege as we are all aware that one of the SDGs is Zero hunger , it been two years we started touching and impacting lives of the less privilege positively through providing supports . I have been able to touch lives positively both online and offline using platform .
My Passion
I love empowering and helping others find their passion too. Being confident in my own judgment & decisions. I love reading, blogging , watching movies, traveling. Learning something new, having an adventure.
Personal development , i believe we are growing or dying. I am trying to grow every day so I can help others with my time, talent and resources.
I'm am always passionate about achieving a healthy living and healthy eating. It allows me to blend my personal interests and passions with my career and lifestyles . I feel like I'm spending my time working on helping people with something that's important, and that motivates me to do great work , this gives me great joy helping and supporting other intellectually .
AWARDS
Humanitarian of the year award from Nigerian women achievers awards .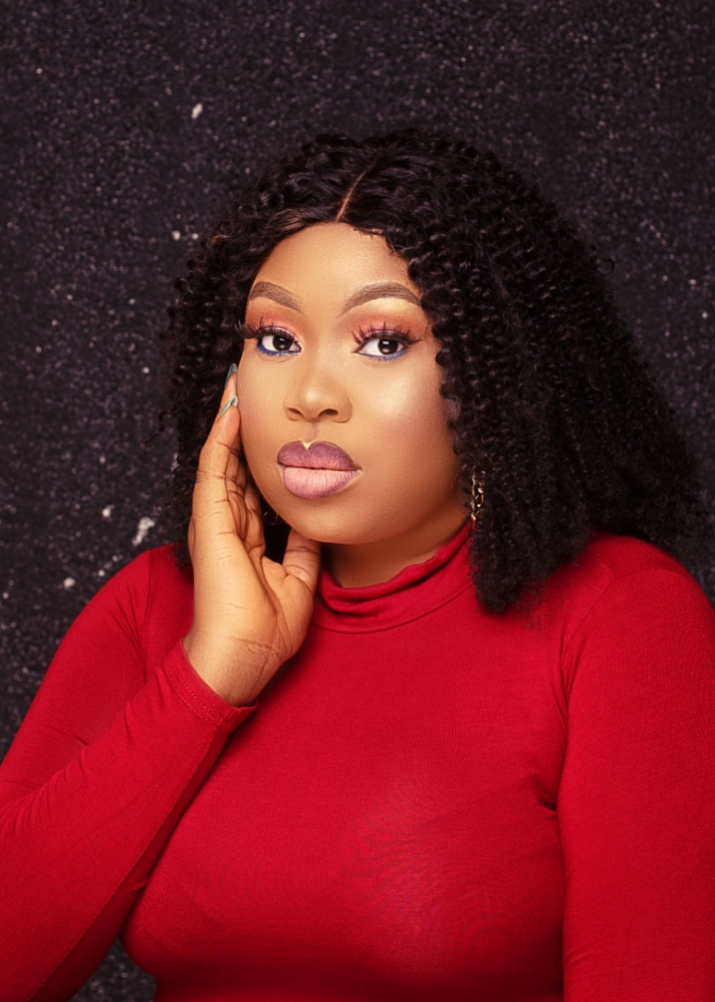 Books
1: Turn your content into cash
2: The 10 secrets for engaging with more potential clients
All available on OkadaBooks and in the Diva Book Store.