But You're Supposed To Love Me (Michelle Bateman)
---
---
Michelle Bateman went from overwhelmed single mom of 2 daughters, to the founder & CEO of Soul Journey. She became a Confidence & Clarity Coach, international speaker and facilitator that empowers women & SOULpreneurs to gain clarity in their life and business. Michelle helps them bust thru their fears and doubts, so they confidently own their value.
3-time nominee for Entrepreneur of the Year, her Soulful Impact Business Academy helps new & struggling entrepreneurs create a solid blueprint to grow their business without all the confusion and overwhelm.
Michelle will help you Elevate your life, relationships, and business with ease.
---
---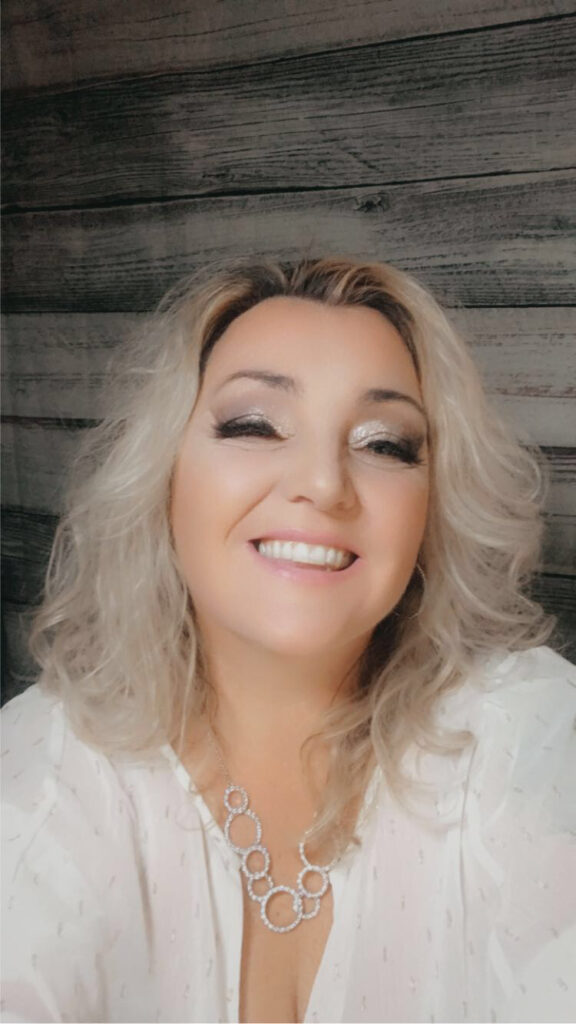 Candace Gish
Candace Gish is a motivator and empowering change agent who understands the challenges women face while finding success in their everyday lives and businesses. She is an advocate for mentorship and strong, supportive networks. Her four daughters and wonderful husband have inspired her to create a better world, thus the Divas That Care Network was born. Candace enjoys connecting with goal-oriented women and a commitment to make a difference. She believes in the power of women converging to implement change and has ensured that the purpose of Divas That Care movement quantifies just that.