Country Life & I was meant to be a dog person, how did I end up with 30 cats? (Joyce Benning & Kathy Mackison)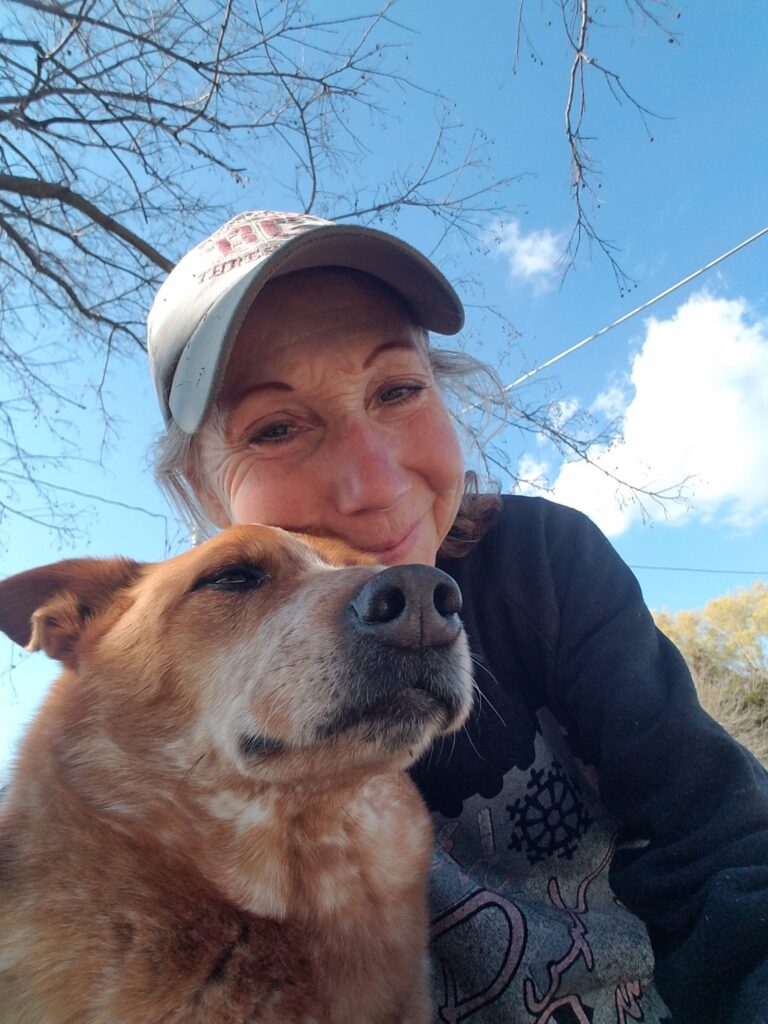 Joyce Benning
Robust Lifestyle
Hello to all! I am a born, bred & raised country girl! Passion is caring for animals with a natural approach along with inspiring women to live a Robust Lifestyle! Dogs & horses have always been a huge part of my life. They have taught me so much about living a full life! My red heeler dog Groucho, whom is my Best Buddy has taught me to never give up and live with Faith not Fear! Their love for you is by the kindness and love you have in your heart. Enjoy inspiring women to love themselves for who they are as each one is created unique. Motivate women to realize their true given talents and not compare themselves to others. Empower women to share their talents to make the world a better place for all!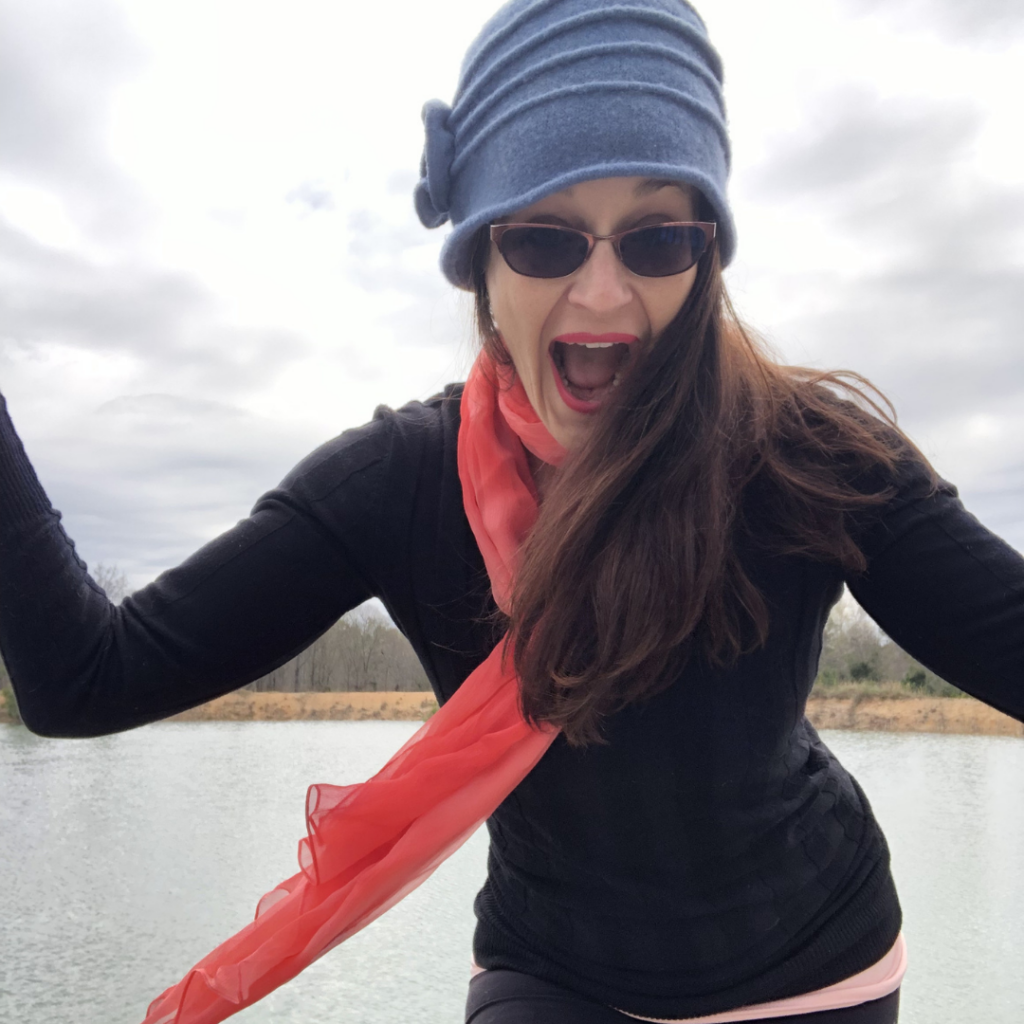 Kathy Mackison, aka Coach Kat Lynn
Journey Through Stuck
Kathy Lynn Mackison is the creator of the AWKWARDly Beautiful Life. Coach Kat Lynn got her start in accounting at a big four accounting firm. In her 22 year career, she was moved by her employers to 8 states and promoted numerous times, eventually she become the Chief Financial Officer for an aerospace company. During her time in corporate, Kat Lynn led teams of over 100, across 8 countries.
Despite amazing results in her corporate career, Kat Lynn was unfulfilled. She had become so busy pursuing a worldly title and salary that she lost herself. She woke up at age 45 realizing she had been living a life of hurry and worry which had her very stuck. Kat Lynn sought coaching and returned to the Bible, the inspired Word of God. She found whole life balance (spirit, heart, mind and body) and realized that her mission from heavenly Father was much bigger than to sit behind a desk for the rest of her life.
Roll forward five years and Kat Lynn (aka Coach krazy Kat) has launched the AWKWARDly Beautiful Life and published a book series Journey through Stuck: 7 AWKWARD steps from stuck to your beautiful life. Through the AWKWARDly Beautiful Life, Coach krazy Kat offers programs designed to help busy women rely on the Word of God as their life compass so they can un-hurry, un-worry and boldly walk with Jesus.
Her latest program is the DO LESS Bootcamp that is available in January 2022. The Bootcamp is designed around a technique named 15 minutes with the Father where we eliminate Hurry and Worry and get rid of our to do list by allowing the Father to direct our steps day by day. The goal is to help sisters make 2022 a year of Kingdom Building.