Episode 1016 with Guest Dr. Jody Carrington
---
---
Dr. Jody Carrington is a renowned psychologist sought after for her expertise, energy and approach to helping people solve their most complex human-centred challenges. Jody focuses much of her work around reconnection – the key to healthy relationships and productive teams.
As a bestselling author, speaker, and leader of Carrington & Company, Jody uses humour, and all she has learned in her twenty-year career as a psychologist to empower everyone she connects with. In her latest book, Feeling Seen, she dives into what it takes to reconnect a disconnected world.
Jody's message is as simple as it is complex: we are wired to do the hard things, but we were never meant to do any of this alone
---
---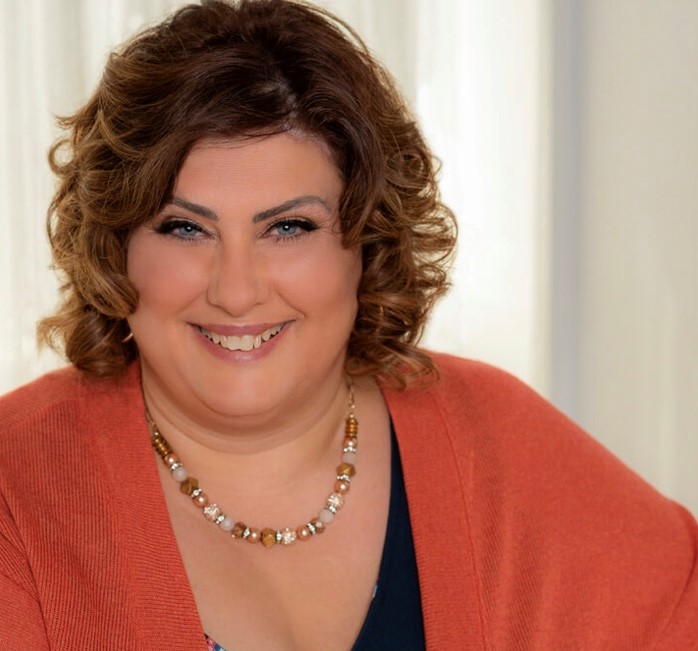 Christina Spoletini
Success stylist Tina Spoletini combines her formidable fashion flair with personalized mentorship sessions on self-love and confidence-building, helping her clients feel fabulous, dressing in ensembles complimenting their various body shapes and sizes. Growing up as a plus-sized beauty, like many women who don't "fit" in, Tina found herself at odds with society's sizeist perspective on the female physical ideal. But, even though shopping in a world made for smaller women could be an exercise in futility and self-loathing, the right outfit that flattered her curves would always come through, erasing any self-destructive thoughts and making her feel gorgeous and revitalized. Tina quickly learned that she had to find her own way to stand out with distinctive accessories and touches of self-expression. Enhancing any outfit, no matter how casual, with eye-catching jewellery has become her signature look. Circumstances may have compromised her own self-esteem at times, but everything has come together to make Tina Spoletini even more determined to use her talents and training to help other women re-discover themselves and build the confidence they need to live the life they imagine. After all, chic comes in every shape!