Episode 1034 with Guest Robin Armitage
---
---
An almost lifetime resident of Red Deer, Robin Armitage was born breach after three days in labour. Her mother called her Robin because she was like a breath of spring
Although she grew up poor, she learned from her mother that you don't have to act poor; that you should always dress decently and stand up for what you believe in. From her father, she learned the value of friendships, family and loyalty and from mentor Peggy Murray, that you are special! From her special family, Glen and Helen Armitage that you don't have to be blood to be family. From all of them she learned a strong work ethic and to pay it forward. When her husband died, leaving her with two wonderful very young children, she was twenty-six. She learned how short life can be and how important it is to share your love every day. From Murray, her loving current spouse she has learned the value of sharing everything.
She has always stood up for what she believed in even when it wasn't the popular thing to do. She sent her son to the first French immersion school and bore much criticism in small city Red Deer. She fought for money in Red Deer minor hockey for kids who couldn't afford to play (even to the point of crying at a meeting, much to her chagrin) and was among the initial supporters of CAWES, Soroptimist International of Central Alberta and Magdalena House.
The most important things in her life are her family, her faith, friends and she has a formidable belief in "paying it forward."
---
---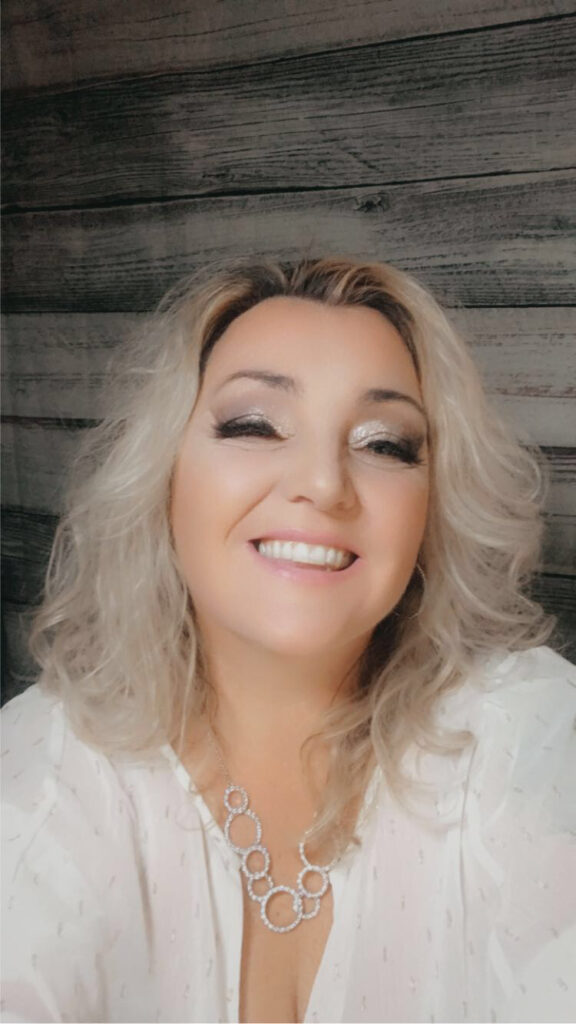 Candace Gish
Candace Gish is a motivator and empowering change agent who understands the challenges women face while finding success in their everyday lives and businesses. She is an advocate for mentorship and strong, supportive networks. Her four daughters and wonderful husband have inspired her to create a better world, thus the Divas That Care Network was born. Candace enjoys connecting with goal-oriented women and a commitment to make a difference. She believes in the power of women converging to implement change and has ensured that the purpose of Divas That Care movement quantifies just that.