Episode 1041 with Guest Dawn Phoenix
---
---
Dawn Phoenix is best known as an Intuitive Interspecies Communicator and for her children's book The Star Horses of Corolla. For over 9 years, she has been empowering people to transform their relationships with their animal companions through Intuitive Interspecies Communication. She has been featured on the top global 3% ranked podcast Empowerography as well as the top 1.5% globally rated Professional Podcast Network as Steve Harper's guest. Dawn has also been a speaker at the The Cetacean Summit and Wild Wisdom Summit. She is the International Best-Selling Author of The Star Horses of Corolla Collection and a contributing author to the #1 Best-Selling Creativity is Whatever You Want It To Be. Her students and clients include energy medicine practitioners, massage therapists, Healing Touch Program Instructors, Empowerography Podcast Host Brad Walsh, animal foster caregivers, and show jumping champions (horses) and their people in the U.S. and Holland.
In her 20's, Dawn and her husband adopted a rescue dog named Sweetie.  Not long after, they learned she had a number of chronic illnesses.  After spending thousands of dollars over 8 years, they made the most difficult decision of their lives to euthanize her. For years afterward, Dawn was plagued with guilt about making Sweetie wait so long for peace. She became a Certified Animal Communicator and healed her guilt when she connected with Sweetie once again across the Rainbow Bridge.  From that moment on, Dawn knew she wanted to share this gift to give animals a voice and to help their people know exactly what their beloved companions need in all stages of life.
---
---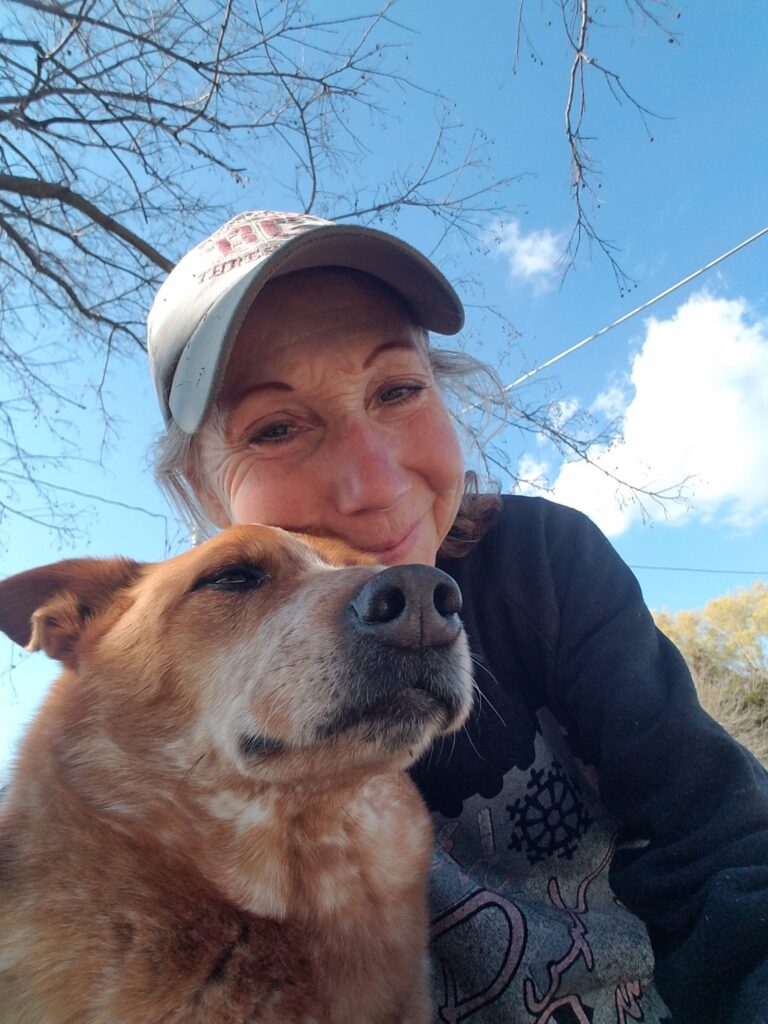 Joyce Benning
Hello to all! I am a born, bred & raised country girl! Passion is caring for animals with a natural approach along with inspiring women to live a Robust Lifestyle! Dogs & horses have always been a huge part of my life. They have taught me so much about living a full life! My red heeler dog Groucho, whom is my Best Buddy has taught me to never give up and live with Faith not Fear! Their love for you is by the kindness and love you have in your heart. Enjoy inspiring women to love themselves for who they are as each one is created unique. Motivate women to realize their true given talents and not compare themselves to others. Empower women to share their talents to make the world a better place for all!