Episode 912 with Guest Patti Dell'Osso
Patti is a mother, grandmother and cat momma. After experiencing a life-threatening illness, at the age of 60, she realized that it was time to change the direction of her life. She chose a healthier lifestyle, reconnected with her spiritual self and started on a healing journey.
She is now a Reiki Master Teacher, and an Animal Reiki Practitioner. She is passionate about helping others achieve optimal health and well-being, physically, mentally, emotionally and spiritually.
As a Spiritual Mentor she provides guidance to those who are feeling disconnected from life's journey.
Patti believes that we are here on this planet to be happy. So her advice is "whatever brings you joy, whatever makes your heart sing, do that."
---
---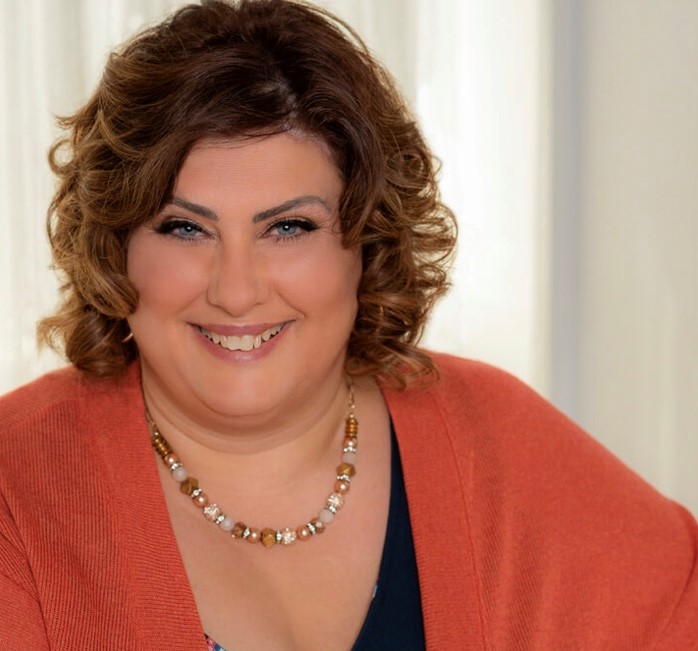 Christina Spoletini
Success stylist Tina Spoletini combines her formidable fashion flair with personalized mentorship sessions on self-love and confidence-building, helping her clients feel fabulous, dressing in ensembles complimenting their various body shapes and sizes. Growing up as a plus-sized beauty, like many women who don't "fit" in, Tina found herself at odds with society's sizeist perspective on the female physical ideal. But, even though shopping in a world made for smaller women could be an exercise in futility and self-loathing, the right outfit that flattered her curves would always come through, erasing any self-destructive thoughts and making her feel gorgeous and revitalized. Tina quickly learned that she had to find her own way to stand out with distinctive accessories and touches of self-expression. Enhancing any outfit, no matter how casual, with eye-catching jewellery has become her signature look. Circumstances may have compromised her own self-esteem at times, but everything has come together to make Tina Spoletini even more determined to use her talents and training to help other women re-discover themselves and build the confidence they need to live the life they imagine. After all, chic comes in every shape!