Episode 922 with Guest Liza Marie Garcia
---
---
Liza Marie Garcia is the founder and Chief Operating Officer of NOW Publishing. Based in Tampa, Florida, she's worked with hundreds of writers and authors. In the company's first six years, NOW reached important milestones, publishing more than 50 books across multi-media platforms and in various genres. Those early genres included business, leadership & entrepreneurship, mental health, health &wellness and faith-based storytelling. Growing amid the COVID-19 global pandemic, NOW publishes in more than 20 genres including business
brand books, memoires, children's books, fiction, cookbooks and poetry.
Liza Marie is a former tech CEO, out of Seattle, and a 5-time author herself. Her first book, "Never Drink Coffee During a Business Meeting", was featured by Barnes & Noble in its 2016 West Coast book tour. She's also co-authored "My Calendar is Written in Crayon" , "The 90 Day Author." "Top 25 Changemakers". In 2022 she was featured in the bestselling book "Wisdom Before Me". For 2023 she is working on publishing the anthology called "Don't Get Pickled".
Liza Marie has the distinction of founding one of the first professional services firms in the telecommunications industry in the U.S. when she was 27 years old. She brought the company to market in Seattle, Washington, and expanded to Oregon before selling the firm in 2014. This serial entrepreneur moved to Florida and launched NOW Publishing in 2016.
---
---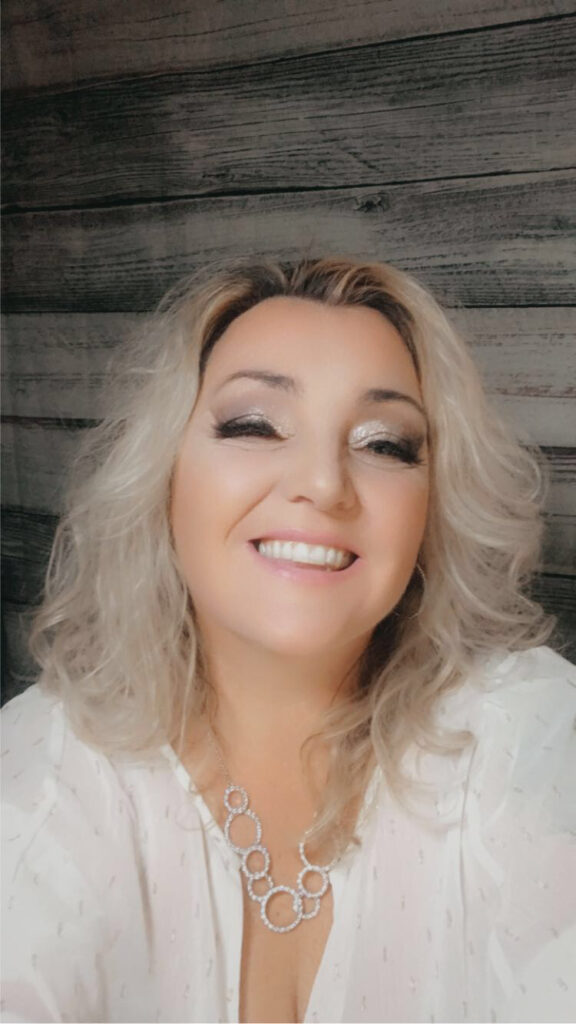 Candace Gish
Candace Gish is a motivator and empowering change agent who understands the challenges women face while finding success in their everyday lives and businesses. She is an advocate for mentorship and strong, supportive networks. Her four daughters and wonderful husband have inspired her to create a better world, thus the Divas That Care Network was born. Candace enjoys connecting with goal-oriented women and a commitment to make a difference. She believes in the power of women converging to implement change and has ensured that the purpose of Divas That Care movement quantifies just that.