Episode 953 with Guest Yanna-Torry Aspraki
---
---
Yanna-Torry Aspraki is a deliverability specialist and CRO of EmailConsul. As an award-winning thought leader and deliverability specialist in the email industry, she uses her expertise to train companies of all sizes to improve their deliverability and sender reputation.
She has one mission: simplifying and democratizing deliverability. YT's strategic thinking and analysis of performance data have led to a track record of successfully increasing email inboxing rates, sender reputation, and maximizing outreach. As a member of EmailConsul's executive team, she drives the company's mission to make deliverability tools more accessible and reliable.
---
---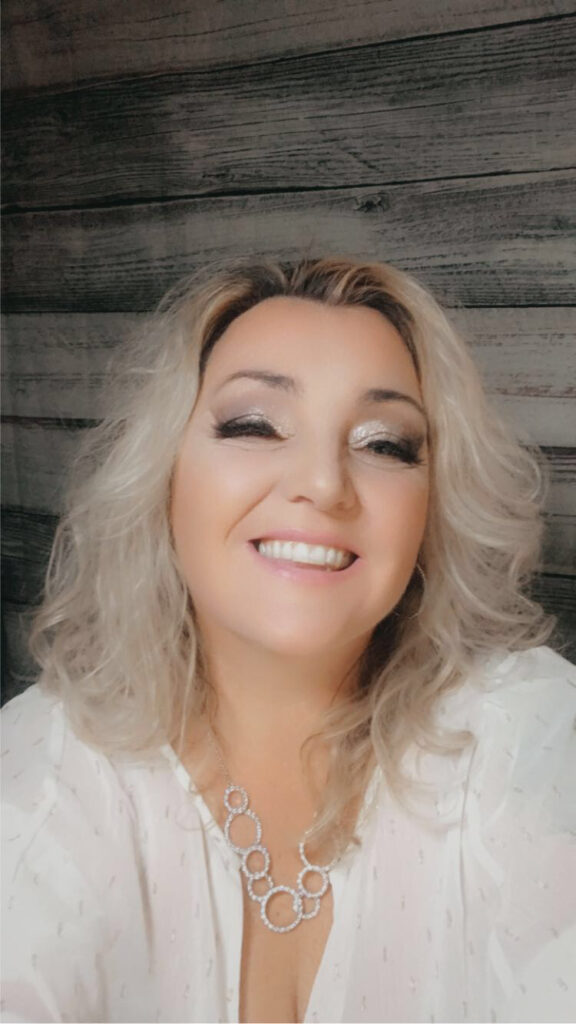 Candace Gish
Candace Gish is a motivator and empowering change agent who understands the challenges women face while finding success in their everyday lives and businesses. She is an advocate for mentorship and strong, supportive networks. Her four daughters and wonderful husband have inspired her to create a better world, thus the Divas That Care Network was born. Candace enjoys connecting with goal-oriented women and a commitment to make a difference. She believes in the power of women converging to implement change and has ensured that the purpose of Divas That Care movement quantifies just that.