Episode 962 with Guest Tracey Thomson
---
---
Emotional Freedom and MRA Certified Life Coach Breaking FREE, and becoming ME – Helping entrepreneurial women transform the money transaction part of business, from a source of stress and disappointment, INTO an act of kindness, and loving service instead. My unique 3 R's model helps change your perspective as well as your habits, because you deserve to play a MUCH bigger game in business, AND in life!
The behind the scenes ME Former HCA & Registered Massage Therapist Red Wine, over white Oat milk lattes & green tea the rest …Tomboy, quote-aholic, bookworm, & PD junkie Fitness coach with BODi 2nd marriage with the love of my life Two boys for each of us – grown w/ families of their own 10 grandkids
Live on a little acreage in rural Alberta, Canada with our labra doodle and as of this past year, 4 chickens – so you can now add "crazy chicken lady" to the growing list of my fun little eccentricities.
---
---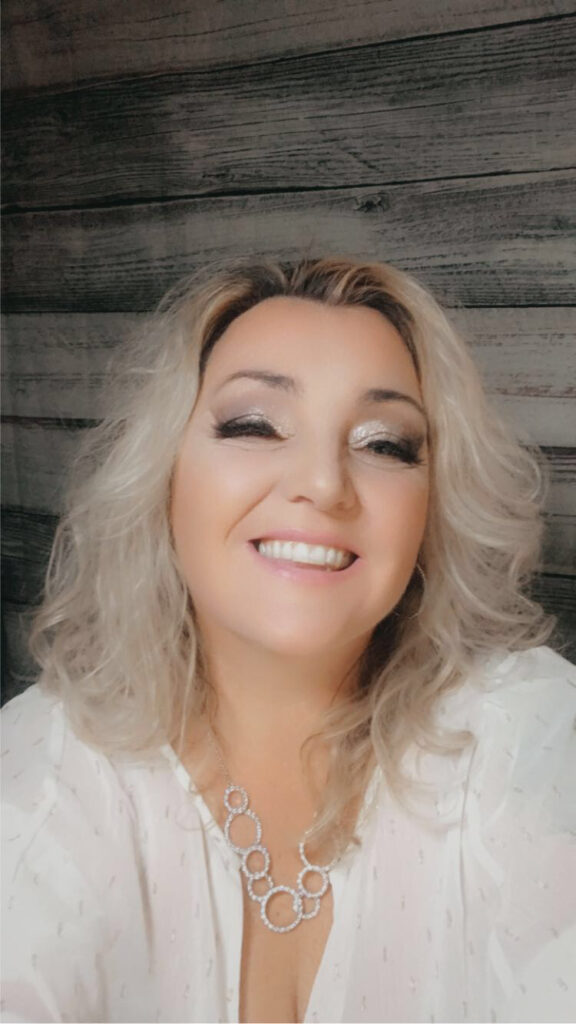 Candace Gish
Candace Gish is a motivator and empowering change agent who understands the challenges women face while finding success in their everyday lives and businesses. She is an advocate for mentorship and strong, supportive networks. Her four daughters and wonderful husband have inspired her to create a better world, thus the Divas That Care Network was born. Candace enjoys connecting with goal-oriented women and a commitment to make a difference. She believes in the power of women converging to implement change and has ensured that the purpose of Divas That Care movement quantifies just that.