Episode 979 with Guest Kat Mitchell
---
---
As a former woman in the tech industry coaching and leading multinational teams, I left corporate to take care of family and help them on their healing path after major health challenges. My journey as a family caregiver plus my love for coaching has led me on a path helping other caregivers and their kids learn to love themselves, know the importance of self-care and rediscover their inner joy. It brings me great joy when I see them valuing and loving themselves. Known by my clients as safe, trusting, compassionate and personable, I love helping my clients discover their inner courage and confidence to consciously cultivate the joyous life they desire.
I explored psychology and sociology when studying my BS in Engineering and as my life has shifted greatly since then, I am happy to be on this amazing path of partnering with my clients to develop a healthy mind, body, soul consciousness as an internationally accredited coach. I hold certifications as a Life Coach, Leadership Coach, Trauma Informed, Mindfulness & Meditation and Wisdom Coach for children 6-12 so I can help them develop their understanding of mindset, beliefs, and confidence early in their lives. Many of my caregiver clients have kids that struggle when the one they look up to is struggling to find that balance with self, family, and caregiver.
---
---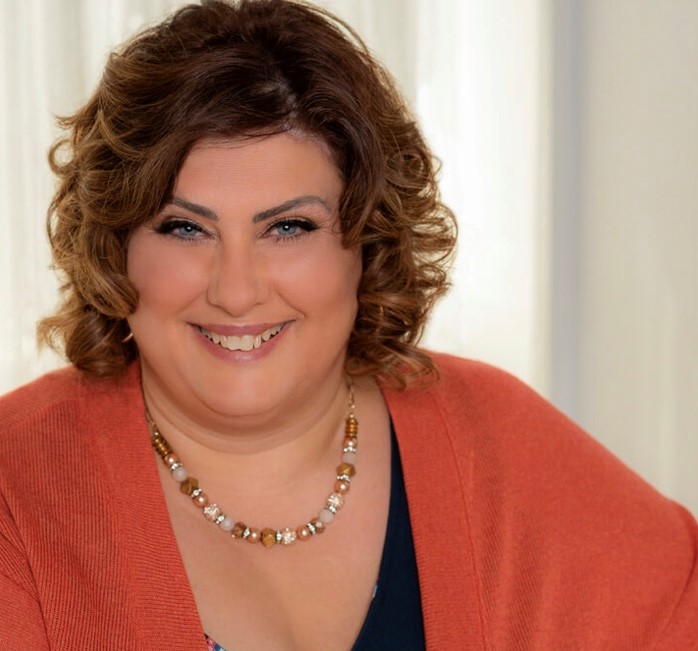 Christina Spoletini
Success stylist Tina Spoletini combines her formidable fashion flair with personalized mentorship sessions on self-love and confidence-building, helping her clients feel fabulous, dressing in ensembles complimenting their various body shapes and sizes. Growing up as a plus-sized beauty, like many women who don't "fit" in, Tina found herself at odds with society's sizeist perspective on the female physical ideal. But, even though shopping in a world made for smaller women could be an exercise in futility and self-loathing, the right outfit that flattered her curves would always come through, erasing any self-destructive thoughts and making her feel gorgeous and revitalized. Tina quickly learned that she had to find her own way to stand out with distinctive accessories and touches of self-expression. Enhancing any outfit, no matter how casual, with eye-catching jewellery has become her signature look. Circumstances may have compromised her own self-esteem at times, but everything has come together to make Tina Spoletini even more determined to use her talents and training to help other women re-discover themselves and build the confidence they need to live the life they imagine. After all, chic comes in every shape!