Metaphysical Musings (Peggy & Kate Neligan)
---
---
Peggy Neligan, PhD., is the former Director of the Metaphysical Center in New Jersey. She is a retired private and public-school educator having taught elementary through graduate level courses as well as the 13-level MCNJ course of study in Metaphysics and Parapsychology.
Peggy holds bachelor, master, and doctorate degrees from the University of Metaphysical Sciences as well as two other masters in Spiritual Psychology and Education. She is also an ordained interfaith minister as well as an 8th Degree Astarian. Her goal is to disseminate the ancient wisdom teachings and assist the global community in the ascension process.
Kate Neligan is an Equine-Partnered Life/Business Coach & Animal Communicator/Healer. She is certified in Equine Experiential Education with a Master's in Spiritual Psychology and has devoted her life to the transformation that is possible through the human-animal bond. Kate is published in five best-selling books with the most recent being "Animals" and "Nature" and has a TEDx talk on perfectionism. She also created Awakening With Equines, a certification program for new or next-level equine-partnered coaches as well as an AWE horse wisdom card deck.
Both Kate and Peggy have a Divas That Care monthly podcast show called Metaphysical Mastery
---
---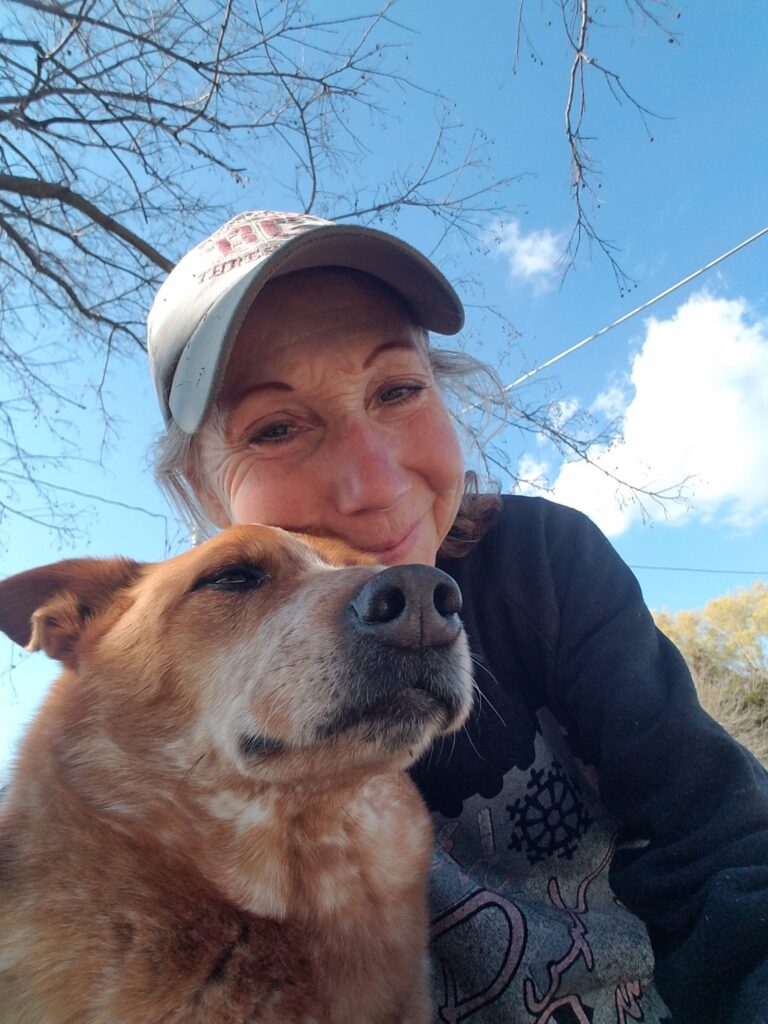 Joyce Benning
Hello to all! I am a born, bred & raised country girl! Passion is caring for animals with a natural approach along with inspiring women to live a Robust Lifestyle! Dogs & horses have always been a huge part of my life. They have taught me so much about living a full life! My red heeler dog Groucho, whom is my Best Buddy has taught me to never give up and live with Faith not Fear! Their love for you is by the kindness and love you have in your heart. Enjoy inspiring women to love themselves for who they are as each one is created unique. Motivate women to realize their true given talents and not compare themselves to others. Empower women to share their talents to make the world a better place for all!