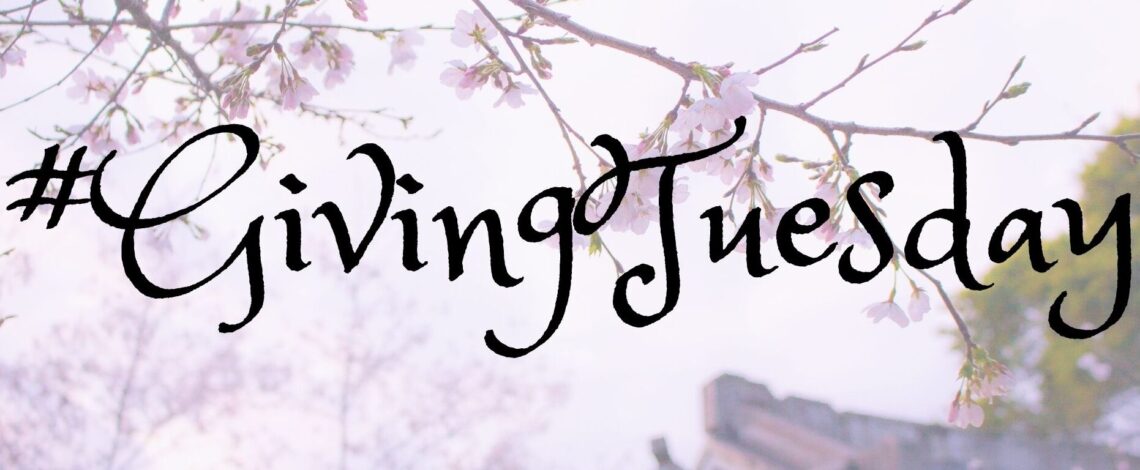 Miracle Messages is an award-winning 501(c)(3) nonprofit organization that rebuilds social support systems for our unhoused neighbors, primarily through family reunifications, a phone-based buddy system, and $500/month direct cash transfers.
We offer a humane and effective way to help end homelessness: strengthen social supports, shatter stigmas, and empower people everywhere to get involved.
We are on a mission to end relational poverty on the streets, and in the process, inspire people to embrace their unhoused neighbors not as problems to be solved, but as people to be loved.