---
---
Sheba is the Founder of Sheba Consults LLC; an Early Childhood Education consultant company. By profession, she is an ECE Consultant, Professional Development Specialist, Adjunct Lecturer and Grant Writer.
She published her first children's book 'Heart of Gold' in July 2020 as an ode to her "heartbeat" and son Adonai. Always intentional, and forward-thinking, Sheba is committed to etching the mission of her ministry, brand as well as her legacy of love into hearts for generations to come, especially that of her son, Adonai and twin daughters, Jubilee and Joyce. In 2022, she released her second book and soundtrack, 'Just Like God.' The soundtrack can be downloaded on Apple music, Spotify and Youtube.
Recently becoming an #1 International Best Selling Author as a contributing author in the anthology book, 'She's an Overcomer!' is her most recent accomplishment. Additionally, she has released her duo children's book and parent guide titled, "The Bed I Choose!"
---
---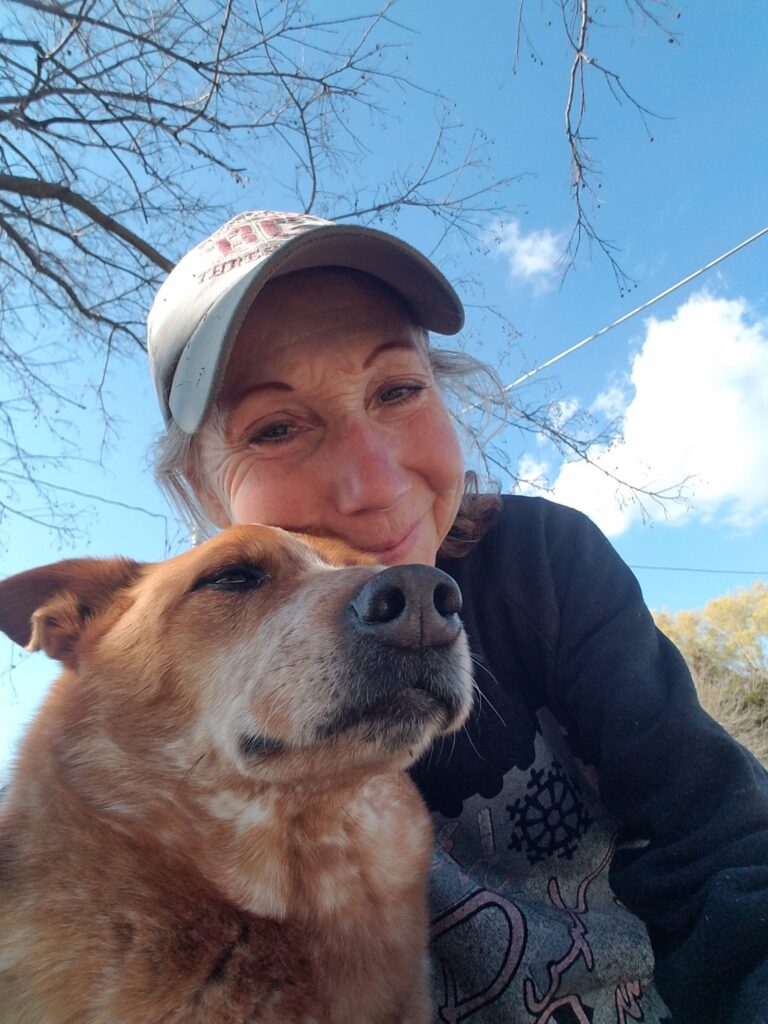 Joyce Benning
Hello to all! I am a born, bred & raised country girl! Passion is caring for animals with a natural approach along with inspiring women to live a Robust Lifestyle! Dogs & horses have always been a huge part of my life. They have taught me so much about living a full life! My red heeler dog Groucho, whom is my Best Buddy has taught me to never give up and live with Faith not Fear! Their love for you is by the kindness and love you have in your heart. Enjoy inspiring women to love themselves for who they are as each one is created unique. Motivate women to realize their true given talents and not compare themselves to others. Empower women to share their talents to make the world a better place for all!