About Akiiki Daisy Kabagarama
Interviews with Daisy
Award-Winning Teacher and Author, Rev. Akiiki Daisy Kabagarama, Ph.D. is a native of Uganda. She is a Professor, Minister, Author, Poet, Peacemaker, Media Personality and Motivational Speaker. She migrated to the United States in 1982 where she has lived since then, pursuing her career and raising a family. The popular names she is called as Terms of Endearment are "Dr. Daisy," and "Queen of the Nile." She is a host at the "Divasthatcare" Network and a Board Member of the Global Learning Center.
Rev. Dr. Kabagarama's life experience was to a great extent shaped by her maternal grandmother, "Mukaaka" who lost her entire family at six years of age in the 1893 battle of Rwabudongo. Her story was recently published in the book: "Where did My People Go?" Grandmother's Story (copyright 2019). Her understanding and approach to her work are also shaped by the Tooro culture of western Uganda that integrates the artistic expressions of music, stories, poetry, proverbs, drumming, dance and humor in teaching and societal building.
Besides the traditional teaching settings, she has embraced other approaches including Radio, Television and the internet, hosting a diversity show and a radio show called "A Light from the Nile." She also hosts a blog, telling her grandmother's story for peace building and curbing violence. Her original poem, "The Wonder of Life" is listed in the "Treasured Poems of America"
In her extensive work, she is driven by compassion, faith, hope and a need to heal our broken world. She integrates her academic training in Social Work, Administration, Community Planning, Sociology, Theology and Divinity with artistic expressions that foster community and a sense of togetherness through shared human experiences. She obtained her education from Makerere University, Iowa State University and Wesley Theological Seminary. Her projects include: Obuntu Global Peace Academy that is aimed at Teaching Peace, Curbing Violence, Sharing Words of Hope and Breaking Barriers that Separate us. Her work in Africa is aimed at uplifting lives of many people who live in poverty. She is the Founder and President of the Wichita African Union. She is also Co-Founder of the Global Village Assembly.
Rev. Dr. Kabagarama employs the "Obuntu" philosophy which asserts" I am because You Are and You Are because I am" that emphasizes our shared humanity and interconnectedness.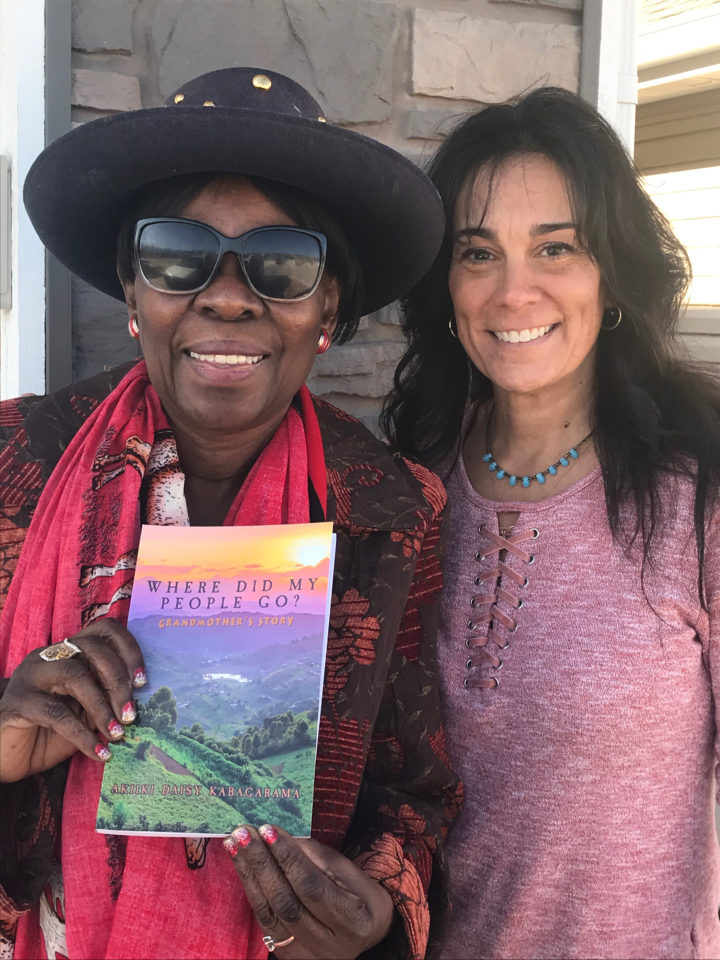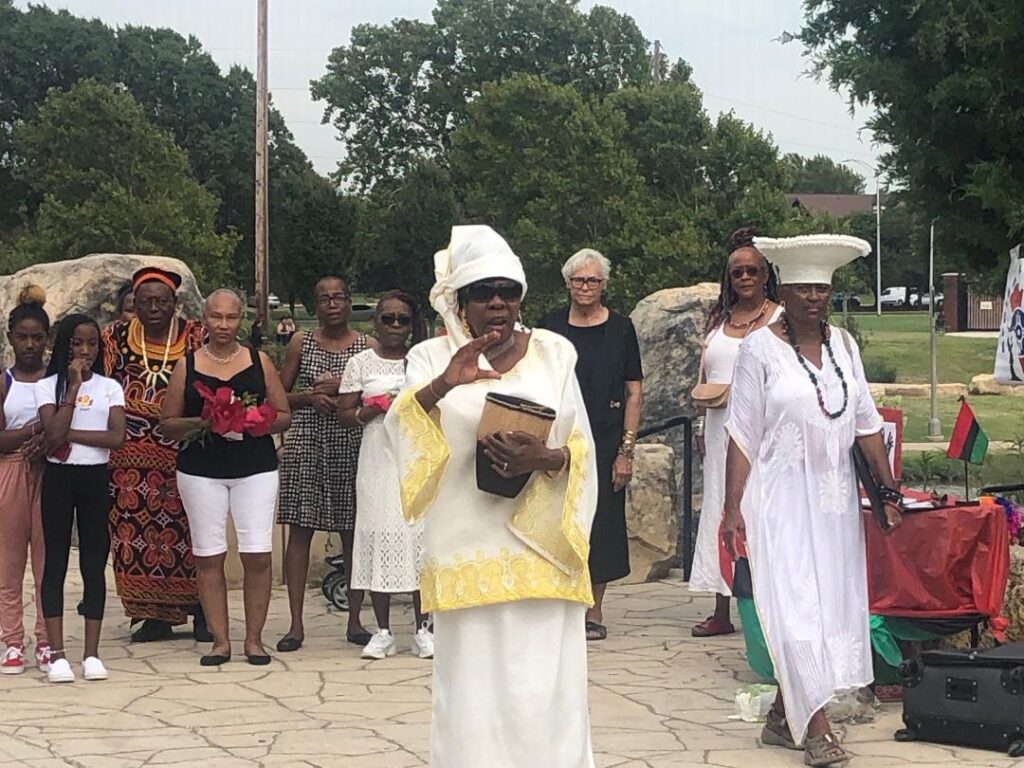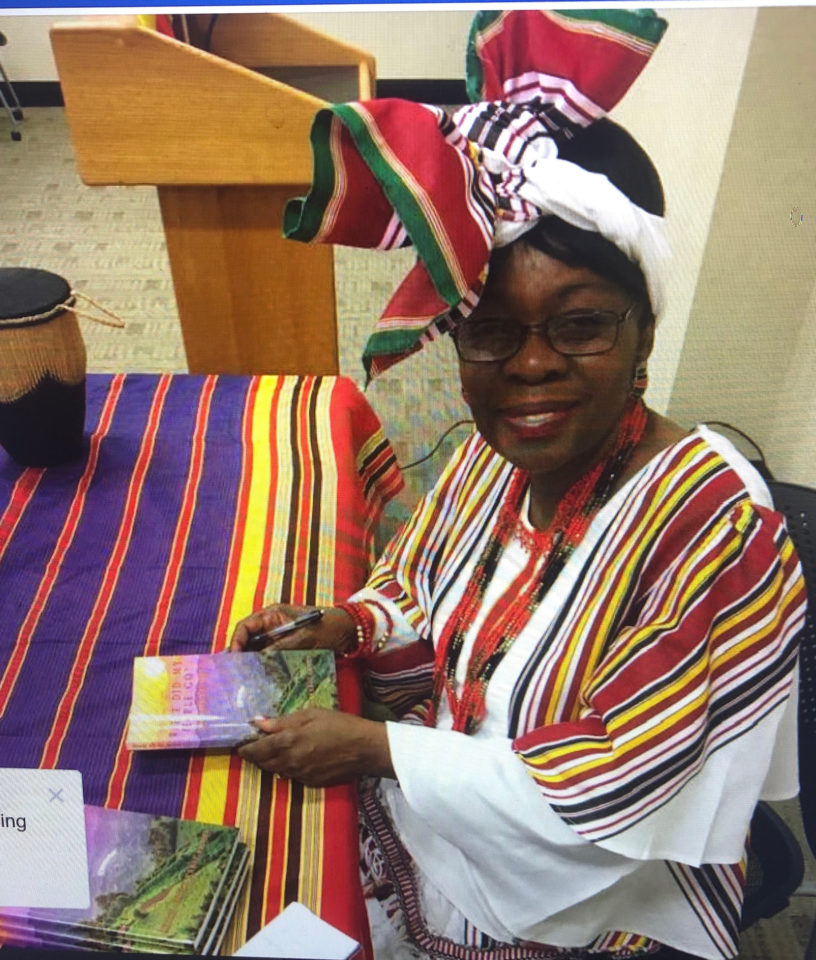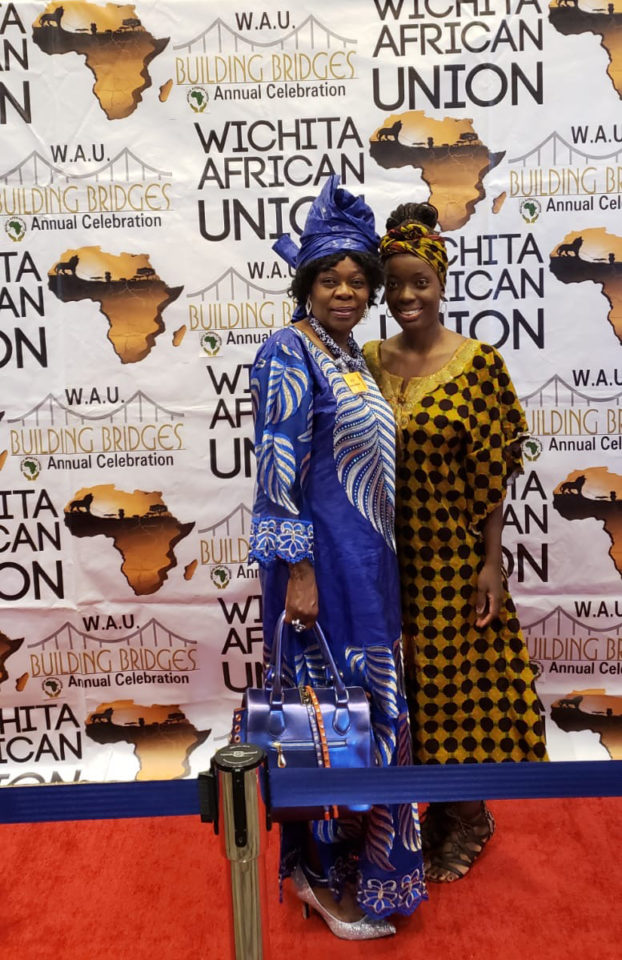 Education
BA Social Work and Administration–Makerere University, Uganda (1975) Master of Community and Regional Planning (1983) and Ph.D. in Sociology (1988) from Iowa State University Masters of Divinity (2005) and Maters of Theological Studies (2007) from Wesley Theological Seminary Professional
Website
Experience
Professor, Pastor, Author of 13 books, TV host of Diversity show on KPTS Channel 8, current host of "A Light from the Nile" on KSUN Radio.
Awards
Recipient of many Community Service Awards including: Promotion of International Friendship and Understanding Award by Iowa State University, Empowered Women in Wichita and Warrior Women Special Community, Church and School Presentations: Understanding Africa, Obuntu (Human Essence) Approach to making Peace and Curbing Violence, Drumming, Storytelling and Poetry Workshops