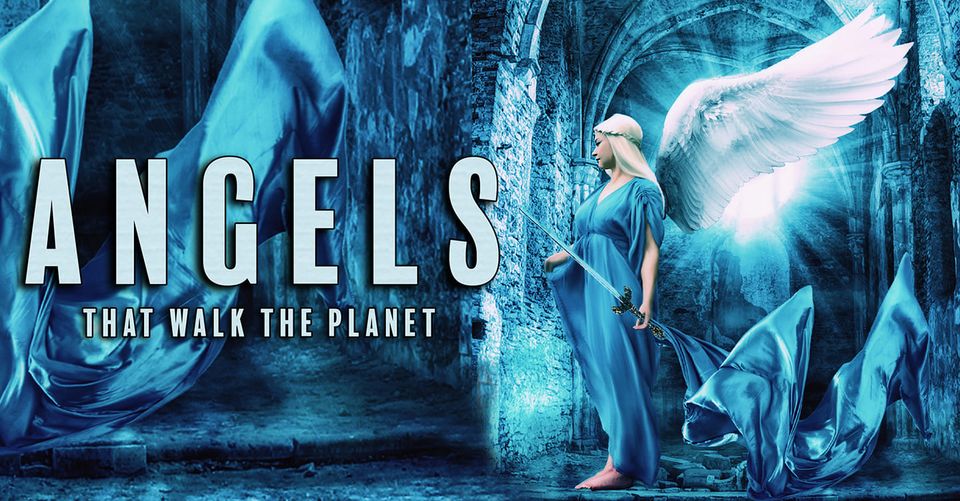 Meet Dawn Lloyd
I'm Dawn Lloyd, a Power Coach who guides women around the world to tap into their power within. I help them understand that every passion, whether dormant or alive, can create endless opportunities.
After healing from decades of living with violence I was able to turn it into a gift. My unique process helps my clients bring their best version to the surface as they move beyond their perceived limits and become empowered to create the life of their dreams.
My mission is to support women in getting visible and sharing their message on a global scale. I do that through my show about Angels that is coming soon. In addition, I am publishing a series of collaborative books called "Angels that walk the planet". I am always looking for more women who want to participate in this collaboration to sharing their story and reach a global audience!
---