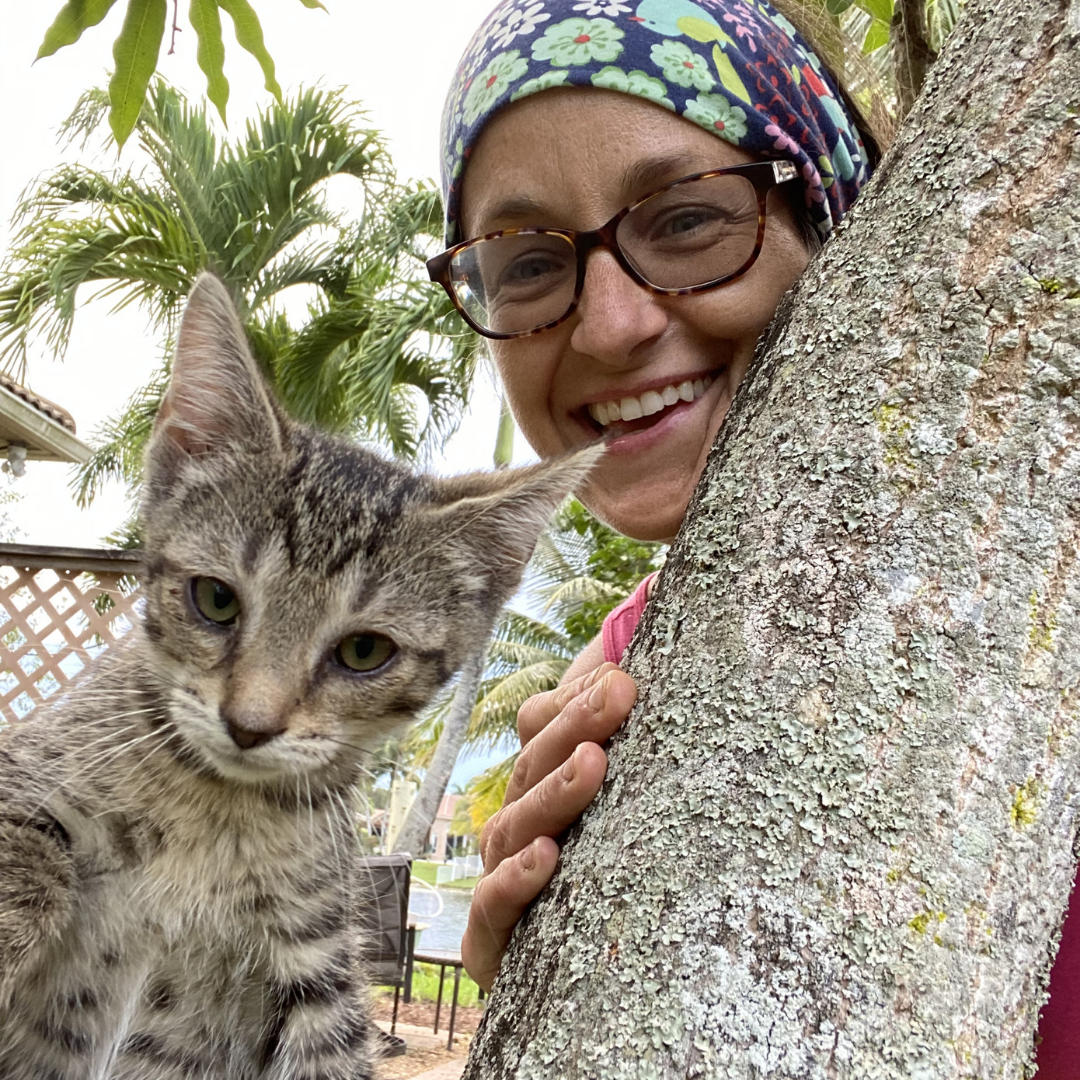 Howdy Ya'll, I am Kathy Lynn Mackison, aka Coach Kat Lynn ~ the Tour Guide from Stuck.
I help people move through Stuck so they can courageously move into their Beautiful Life
---
My passions are:
My family, especially my 90-years old grandparents Rose and Charlie Byrd
Adopting the neighborhood kitties (I have over 20 cats at the moment…. Don't worry, we live on a 17-acre farm)
AWKWARD Homesteader… I am learning how to take up fewer resources to save money and give more.
Personal development ~ I believe we are growing or dying. I am trying to grow every day so I can help others with my time, talent and resources.
I am a happy child of Father God, which is my source of true peace. After seeking all the wrong place for 45 years, I returned to my roots and found my peace and joy again.
---
I believe every person was lovingly created with a purpose and a mission. I am excited to team with an organization that is about positivity and progression and that helps people to find and live their purpose. It is a collaborative community where we can help women find their courage and live their own version of a beautiful life.
---
My latest program is the DO LESS Bootcamp that is available in January 2022. The Bootcamp is designed around a technique named 15 minutes with the Father where we eliminate Hurry and Worry and get rid of our to do list by allowing the Father to direct our steps day by day. The goal is to help sisters make 2022 a year of Kingdom Building.
---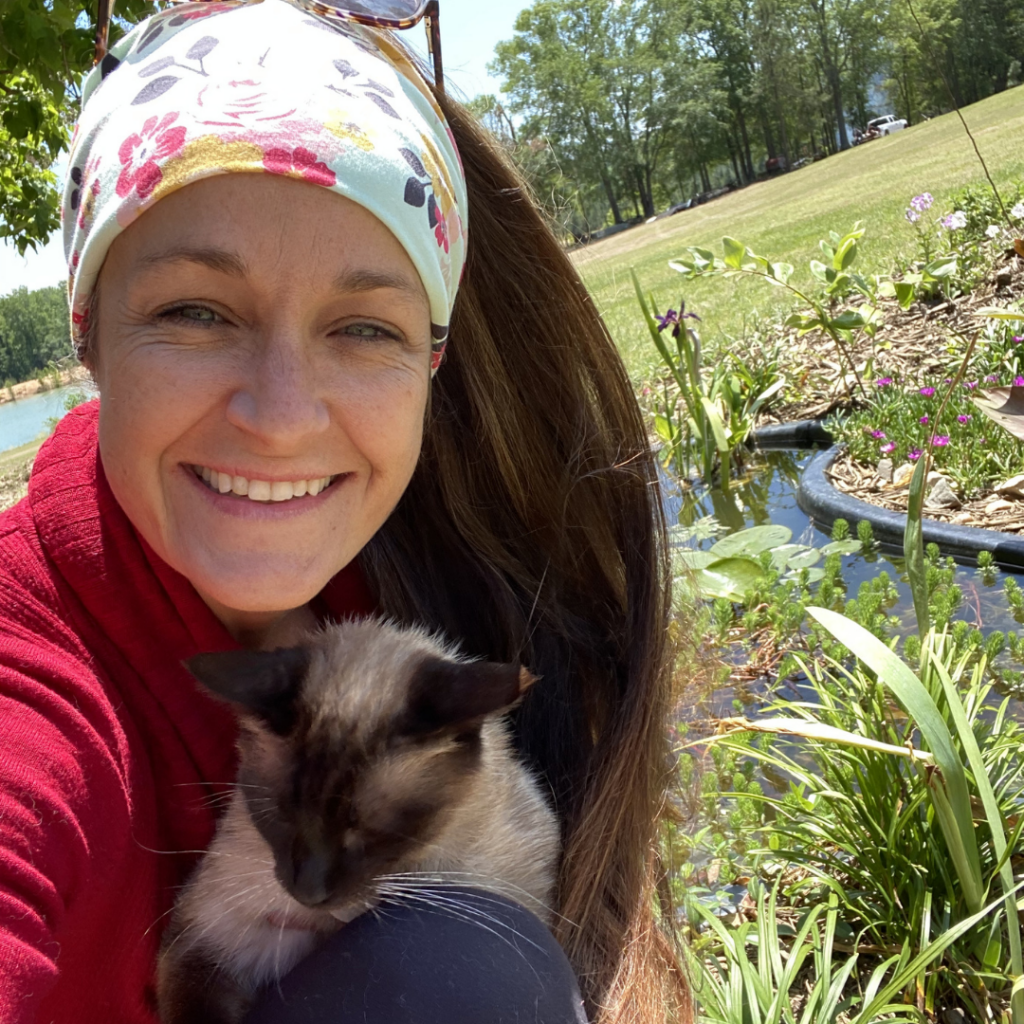 I am the creator of the AWKWARDly Beautiful Life. I got my start in accounting at a big four accounting firm. In my 22 year career, I was moved by my employers to 8 states and promoted numerous times, eventually I become the Chief Financial Officer for an aerospace company. During my time in corporate, I led teams of over 100, across 8 countries.
---
Despite amazing results in my corporate career, I was unfulfilled. I had become so busy pursuing a worldly title and salary that I lost myself. I woke up at age 45 realizing I had been living a life of hurry and worry which had my very stuck. I sought coaching and returned to the Bible, the inspired Word of God. I found whole life balance (spirit, heart, mind and body) and realized that my mission from heavenly Father was much bigger than to sit behind a desk for the rest of my life.
---
Roll forward five years and I have launched the AWKWARDly Beautiful Life and published a book series Journey through Stuck: 7 AWKWARD steps from stuck to your beautiful life. Through the AWKWARDly Beautiful Life, I offers programs designed to help busy women rely on the Word of God as their life compass so they can un-hurry, un-worry and boldly walk with Jesus.