Episode 1026 with Guest Roula Selinas
---
---
Roula Selinas is a registered counsellor, author, international keynote speaker, mindset coach and founder of Transform Counselling and Coaching. As a double cancer survivor Roula is passionate about helping empower children, teens and adults with awareness, knowledge and evidenced based techniques empowering them to live happier, healthier lives. She uses integrative holistic therapies with a person centred approach helping clients make lasting changes and transform their life. Roula is the author of Stronger You Can Overcome and Bounce Back from Adversity, the Perfect Storm and Maya, The Magical Forest.
Roula's life was turned upside in 2007 with leukaemia and a bone marrow transplant and endured many years of setbacks, challenges and adversity and a secondary cancer in 2017. She is a survivor and transformed her life and now helps others do the same. Roula shares her message of hope and empowerment helping break down the stigma with mental health. Roula has a personal connection to this cause and believes with the right support and techniques we can help change lives and prevent suicide. Roula's presented keynotes at Herstory Women's global Empowerment conference, Clinical Counselling Centre, the Virtual Asia Pacific Mental Health Symposium 2023, the radio, podcasts and other platforms. Roula uses her real-life experiences backed with formal knowledge to help make a difference in changing and saving lives through education, books, programs, workshops, speaking, counselling or coaching.
---
---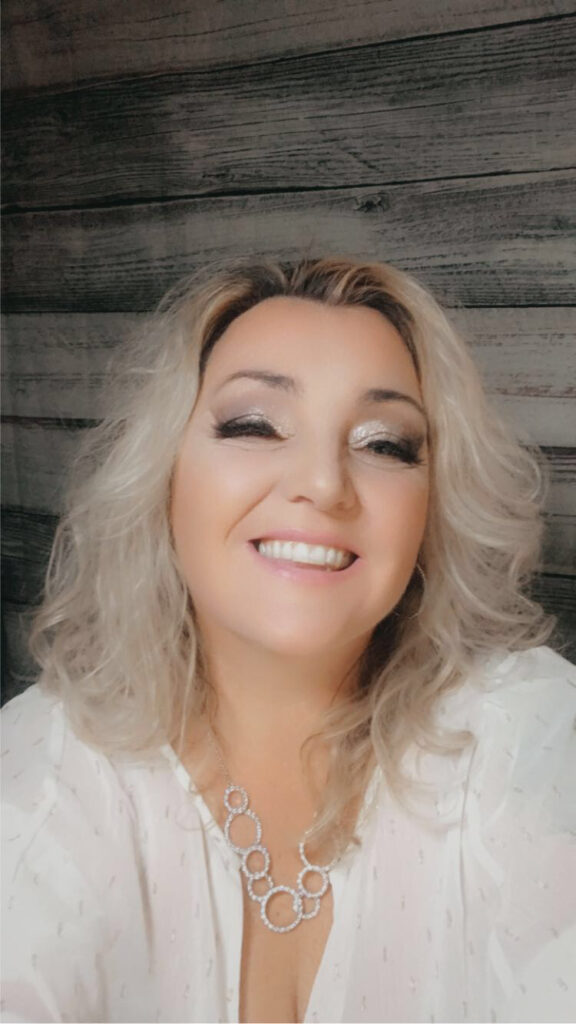 Candace Gish
Candace Gish is a motivator and empowering change agent who understands the challenges women face while finding success in their everyday lives and businesses. She is an advocate for mentorship and strong, supportive networks. Her four daughters and wonderful husband have inspired her to create a better world, thus the Divas That Care Network was born. Candace enjoys connecting with goal-oriented women and a commitment to make a difference. She believes in the power of women converging to implement change and has ensured that the purpose of Divas That Care movement quantifies just that.