Episode 1029 with Guest Gail Holman
---
---
After living and owning a showroom in Beverly Hills specializing in high-end furniture and interior design, Gail returned to New York, where she combines her extensive experience in interior design with her passion and commitment to real estate.
Ranked top 1% of 2021 and 2022 Wall Street Journal honoree America's Best, Gail has successfully closed over $500 Million in real estate transactions. She offers her clients a keenly trained eye with the ability to evaluate a space and all of its possibilities. She envisions a property to its fullest potential, which is truly an asset to her clients when buying
or selling real estate.
Gail's clients trust in her integrity and insight, and value her timely guidance and counsel in addressing all aspects of the transaction with professional competence. She is very thorough in providing constant communication and is always extremely attentive, accessible and responds promptly to her clients. Her answers to timely questions, commanding, in-depth perspective, and highly personal and diligent approach are all part of the design that allows Gail to always accomplish truly, impressive achievements for her clients.
---
---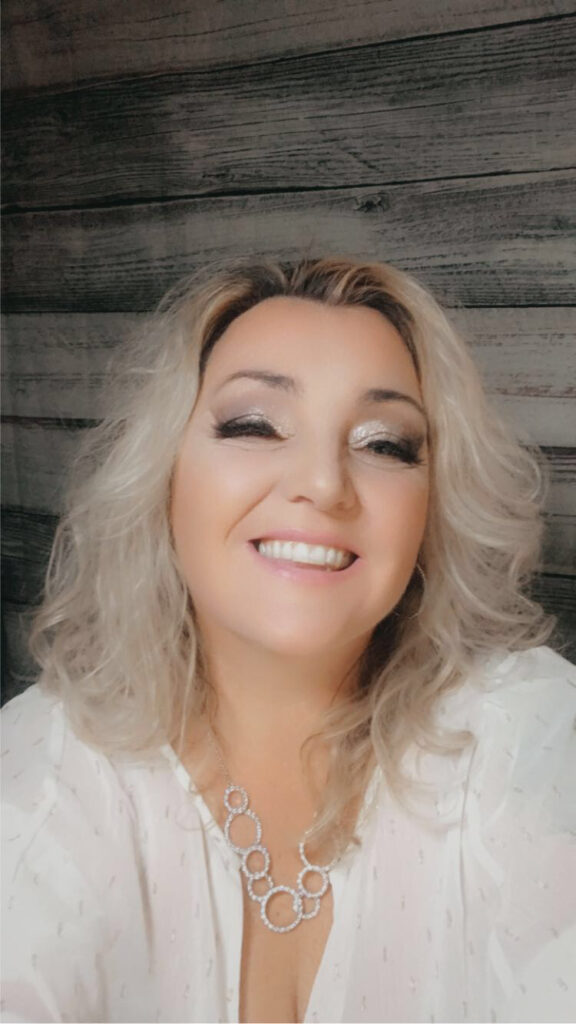 Candace Gish
Candace Gish is a motivator and empowering change agent who understands the challenges women face while finding success in their everyday lives and businesses. She is an advocate for mentorship and strong, supportive networks. Her four daughters and wonderful husband have inspired her to create a better world, thus the Divas That Care Network was born. Candace enjoys connecting with goal-oriented women and a commitment to make a difference. She believes in the power of women converging to implement change and has ensured that the purpose of Divas That Care movement quantifies just that.