Episode 925 with Guest Drocella MugoreWera
---
---
A testament to enduring courage and resilience, The Diversity Trust Builder, Drocella MugoreWera, is #1 International bestselling author of the book Leaders With A Heart, and Founder of the Diversity in Action movement, a global movement that coaches business leaders who are committed to championing equality and diversity in action.
Raised in Rwanda, Africa, Drocella won a scholarship to study at the National University of Life and Environmental Sciences in Kyiv, Ukraine. Already a leader at heart, she returned to Rwanda to work as the country's Director of Agriculture. Becoming a member of Parliament and Government brought new opportunities to promote several causes: human rights, environmental protection, and gender equality.
Her safety in jeopardy, Drocella later fled Rwanda alone, bravely beginning life anew in Knoxville, Tennessee-USA in 2009. There the unstoppable leader was recognized as
one of Knoxville's Difference Makers and a champion for change. Now a business coach, and international speaker, Drocella enhances events with her powerful story of perseverance, optimizing adversity and cultivating diversity in action. Reunited with her family, she continues to thrive, a firm believer in the miracle mindset. Drocella speaks five languages and enjoys spending time with family and friends, Zumba and reading.
---
---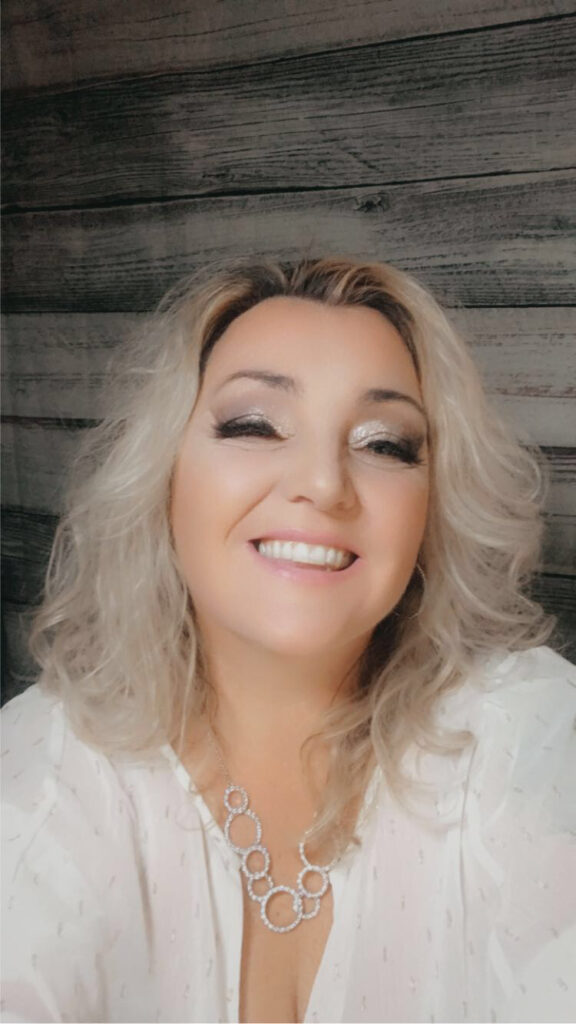 Candace Gish
Candace Gish is a motivator and empowering change agent who understands the challenges women face while finding success in their everyday lives and businesses. She is an advocate for mentorship and strong, supportive networks. Her four daughters and wonderful husband have inspired her to create a better world, thus the Divas That Care Network was born. Candace enjoys connecting with goal-oriented women and a commitment to make a difference. She believes in the power of women converging to implement change and has ensured that the purpose of Divas That Care movement quantifies just that.