Episode 973 with Guest Sheila Dancho
---
---
The dynamic force of nature that is Sheila Dancho embodies the ideal entrepreneur of today. As the founder and CEO of three diversified businesses, each with its own subsequent stream of passive income, she is the epitome of success, but her status was surprisingly hard-won until she learned the secrets of navigating high-pressure stress without endowing up another burnt-out casualty of the rat race.
Her experiences were a catalyst for positive change, redirecting her life's journey down a ,much more empowered path.  Now, an expert Nuevo-linguistics programming master practitioner and certified high-performance health coach, this enterprising thought leader, and sought-after speaker is essentially a "leading-edge life stylist" eager to share her winning strategy.
---
---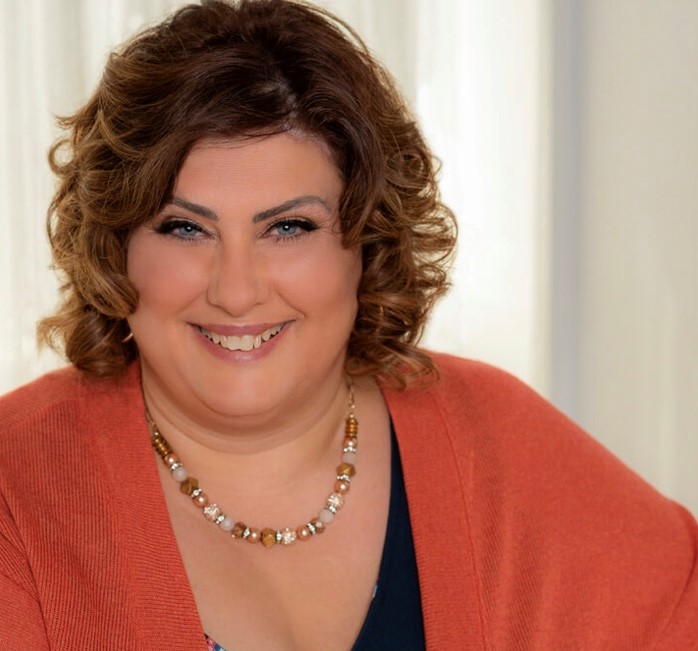 Christina Spoletini
Success stylist Tina Spoletini combines her formidable fashion flair with personalized mentorship sessions on self-love and confidence-building, helping her clients feel fabulous, dressing in ensembles complimenting their various body shapes and sizes. Growing up as a plus-sized beauty, like many women who don't "fit" in, Tina found herself at odds with society's sizeist perspective on the female physical ideal. But, even though shopping in a world made for smaller women could be an exercise in futility and self-loathing, the right outfit that flattered her curves would always come through, erasing any self-destructive thoughts and making her feel gorgeous and revitalized. Tina quickly learned that she had to find her own way to stand out with distinctive accessories and touches of self-expression. Enhancing any outfit, no matter how casual, with eye-catching jewellery has become her signature look. Circumstances may have compromised her own self-esteem at times, but everything has come together to make Tina Spoletini even more determined to use her talents and training to help other women re-discover themselves and build the confidence they need to live the life they imagine. After all, chic comes in every shape!