Episode 976 with Guest Dr. Sandra Braham
---
---
Dr. Sandra Braham is President and CEO of Gulf Coast Jewish Family and Community Services (JFCS), a $57 million human social services agency with 650 employees. Under her transformational leadership, the company has added $25 million in revenue during her seven-year tenure. Gulf Coast JFCS operationalizes over 50 programs covering areas such as child welfare and adoption, elder services and housing, behavioral health, workforce development, Jewish family services, support for Holocaust survivors and refugee resettlement. Additionally, she spearheaded the launch of the St. Petersburg Police Department's award-winning CALL program, an innovative approach to policing that sends social workers to respond to non-violent 911 calls.
Sandra has been married to her husband Eric for 27 years and they have three adult children. Her groundbreaking memoir, "An Angel for Detroit," was released in the fall of 2022. Her story has received rave reviews for its candid, sometimes raw, emotional life experiences. The novel details her life being born and raised by a mother with schizophrenia, and spending time in foster care. It further illustrates the personal leadership and career journey that contributed to her success today. She loves to golf and was featured on a cover of African American Golf Digest Magazine, following an historic trip to Scotland.
---
---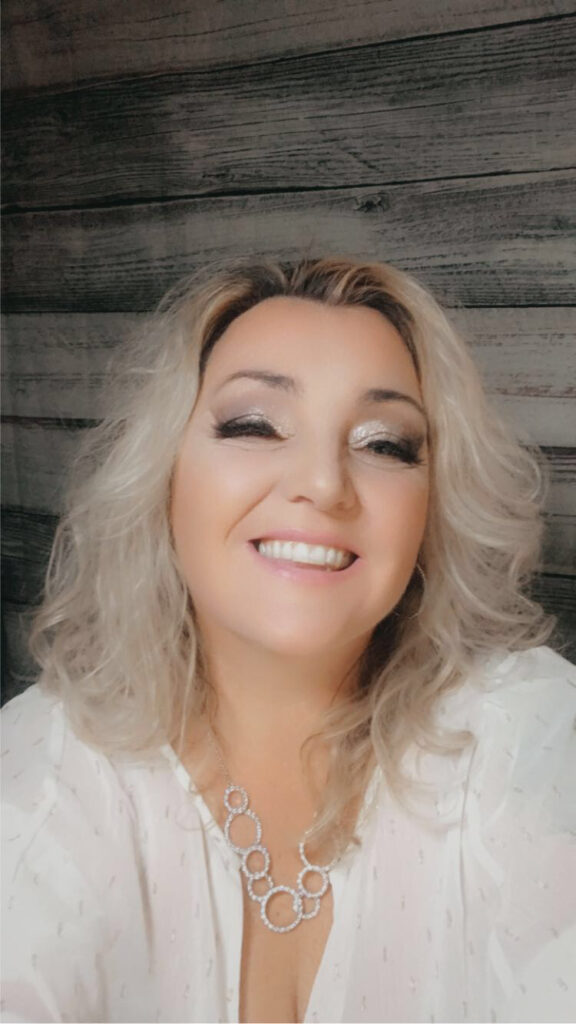 Candace Gish
Candace Gish is a motivator and empowering change agent who understands the challenges women face while finding success in their everyday lives and businesses. She is an advocate for mentorship and strong, supportive networks. Her four daughters and wonderful husband have inspired her to create a better world, thus the Divas That Care Network was born. Candace enjoys connecting with goal-oriented women and a commitment to make a difference. She believes in the power of women converging to implement change and has ensured that the purpose of Divas That Care movement quantifies just that.