Episode 985 with Guest Kathleen Carroll Mason
---
---
Because she didn't want her tombstone to simply read "she had a GREAT 401k", Kathleen Carroll Mason decided to quit her job as a corporate finance professional, and after a series of adventures become an intuitive life transition coach. She has been successfully helping women get abundant clarity on their soul's true purpose and create their next great chapter.
Kathleen wrote an award-winning book, and through her coaching and programs uses powerful tools to help women quickly get on track to living a Clearly Blissful™ life.
Kathleen lives in the beautiful White Mountains of Arizona with her hubby, three dogs, two cats and three wild and crazy goats.
---
---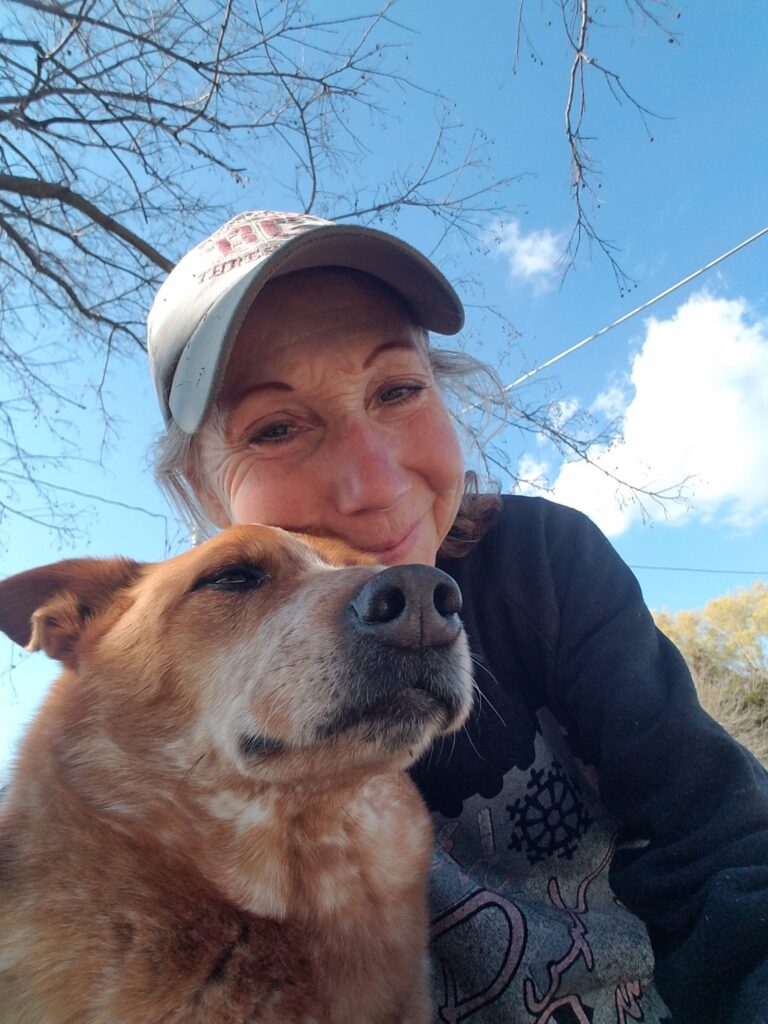 Joyce Benning
Hello to all! I am a born, bred & raised country girl! Passion is caring for animals with a natural approach along with inspiring women to live a Robust Lifestyle! Dogs & horses have always been a huge part of my life. They have taught me so much about living a full life! My red heeler dog Groucho, whom is my Best Buddy has taught me to never give up and live with Faith not Fear! Their love for you is by the kindness and love you have in your heart. Enjoy inspiring women to love themselves for who they are as each one is created unique. Motivate women to realize their true given talents and not compare themselves to others. Empower women to share their talents to make the world a better place for all!