Episode 984 with Guest Karen Yankovich
---
---
Karen Yankovich is the CEO of Uplevel Media, LLC. Having "been there and done that" in the arena of losing (and then re-finding) a focused approach to business and life, Karen now offers coaching and consulting for entrepreneurs. Her unique specialty blends her "get it done" attitude with a passion for soulful living in her personal services and online workshops.
Host of the Good Girls Get Rich Podcast and LinkedIn Evangelist, Karen guides entrepreneurs to creating wealth by combining smart business practices with simple proven systems that develop and maintain strong customer relationships. She offers results-oriented and expert LinkedIn Marketing strategies that position her clients to bring in instant results. Karen's background includes over twenty years in the fields of information technology, marketing, and customer relationships, making social media her ideal niche.
---
---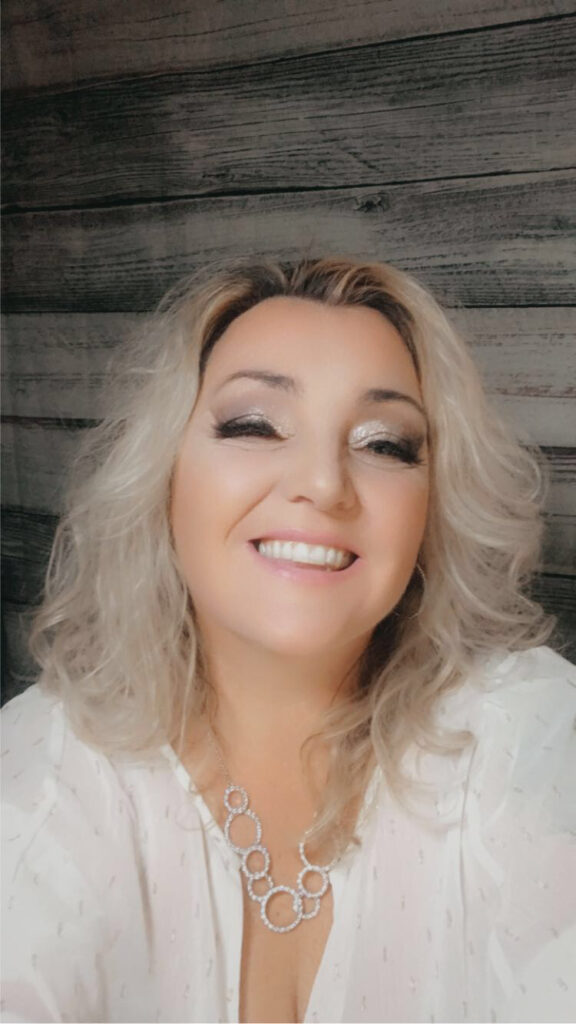 Candace Gish
Candace Gish is a motivator and empowering change agent who understands the challenges women face while finding success in their everyday lives and businesses. She is an advocate for mentorship and strong, supportive networks. Her four daughters and wonderful husband have inspired her to create a better world, thus the Divas That Care Network was born. Candace enjoys connecting with goal-oriented women and a commitment to make a difference. She believes in the power of women converging to implement change and has ensured that the purpose of Divas That Care movement quantifies just that.