Mom And Me Me And Mom (Kathleen Bayes Ogilvie)
---
---
Born in the mountains and raised on the prairies Kathleen, now happily retired, lives with her husband in rural central Alberta.
She spends her time between her studio where she plays with various mediums and her library stocked with non-fiction, poetry and fiction by favourite authors. Occasional visits from the muse gifts Kathleen with an opportunity to pen some poetry.
Grateful for a pace of life that allows her to embrace a slower tempo she dances in the kitchen with her husband of fifty years. Life is good.
---
---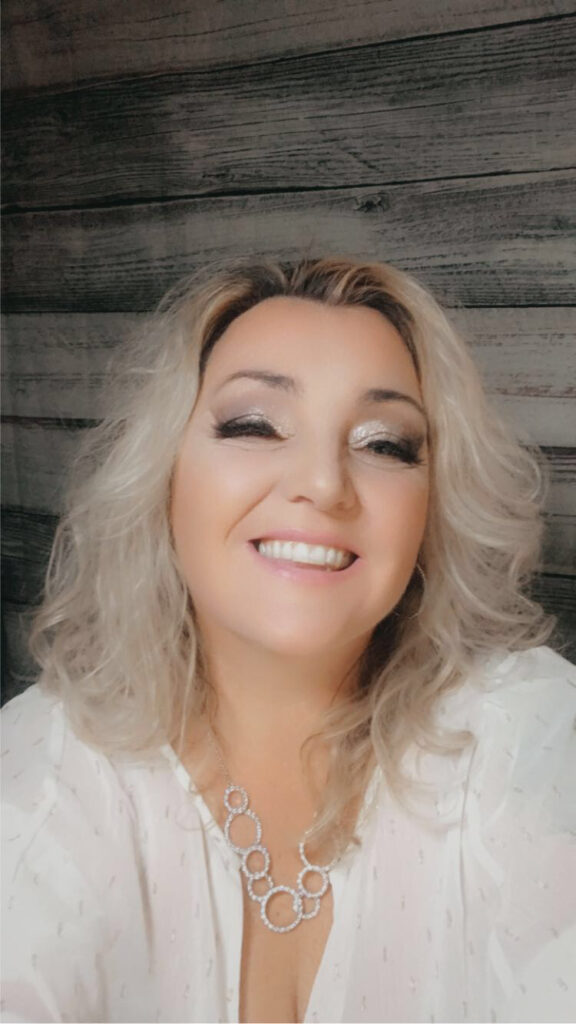 Candace Gish
Candace Gish is a motivator and empowering change agent who understands the challenges women face while finding success in their everyday lives and businesses. She is an advocate for mentorship and strong, supportive networks. Her four daughters and wonderful husband have inspired her to create a better world, thus the Divas That Care Network was born. Candace enjoys connecting with goal-oriented women and a commitment to make a difference. She believes in the power of women converging to implement change and has ensured that the purpose of Divas That Care movement quantifies just that.