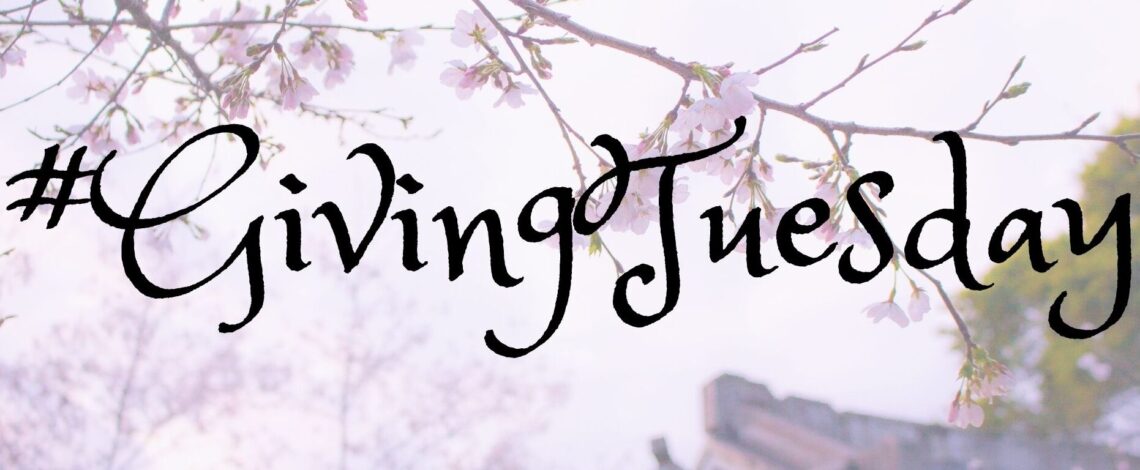 Our names are Julia Barber, Carsyn McCue and Madelyn Smith. We are juniors at Eisenhower High School in Goddard, Kansas. We all serve on our Student Council, hold offices in various clubs and school organizations, are members of Cheer and Dance squads, and are inductees of National Honor Society. It was a decade ago that we met in elementary school. At that time we became friends with a boy named JC Delamore. We watched him battle Leukemia with all the courage, dignity and positivity he possibly could. We cheered for him during the good times, and cried with him during the struggles. Our classmates rallied around JC and his family during his 11 year battle with the disease. Sadly Leukemia took JC's life in May of 2018.
Since that time, some of our high school classmates signed up to run campaigns for the Leukemia and Lymphoma Society's Students of the Year in memory of JC. Now it is our turn! We are humbled and honored to be nominated to help save lives in 2021 and run our own JC Strong Campaign! Students of the Year is a philanthropic leadership development program for high school students. It is a 7-week campaign which will run March 3 – April 23, 2021. Our team goal is to raise $50,000 for LLS! All money raised will help fund blood cancer research and help patients afford lifesaving treatment. The student candidates who raise the most money will win the title of Students of the Year and receive scholarship money for college. This program will help us develop professional skills, raise funds for a great cause, and honor the memory of our friend JC.
In order for our campaign to be successful, we need a strong and committed team to support us. While we cannot receive funds for our campaign until March 3rd but the planning process is beginning now. Team members can support our campaign by helping us in any of the following areas: planning fundraising events, attending team meetings, sharing our campaign on social media, helping us obtain corporate sponsorships, helping secure auction items, promoting your own fundraising web page, being present at events, providing encouragement, etc.
While COVID-19 has presented us with challenges related to hosting large fundraising events, we are planning some virtual fundraisers and small group events. Stay tuned to this page for all the updated information on our fundraising campaign. Online donations open up March 3, 2021.
LLS is an organization that is doing the right things with the dollars it raises, and we are proud to be associated with it. Thank you in advance for supporting this incredible need!