The Cycle Continues (Irena Kay)
---
---
Dr. Irena Kay is a retired obstetrician/gynecologist, now being hired as a Mental Performance and Relationship Success coach.
Having counseled thousands of women about their most intimate issues she helps them turn their marriage around to enjoy a passionate love relationship to be happy again, every day!
Clients yearn for a fulfilling marriage where they are heard, understood, and cherished. They feel they are constantly giving, but their contribution is being ignored. They want to know a way out of the misery, whether it is by fixing the marriage or deciding to part in an amicable way without drama.
People often come to Dr. Irena when they feel stuck, fearful, or unworthy because of emotional, mental or physical trauma as she has worked with victims of PTSD extensively.
Dr. Irena is also coaching people to break through mindset barriers with her proprietary NeuroYouth ™ technique and the Clear Beliefs method.
In addition to her medical doctorate Dr. Irena holds certifications in Law of Attraction Coaching, Therapeutic Resolution Coaching, and Marriage Facilitation.
---
---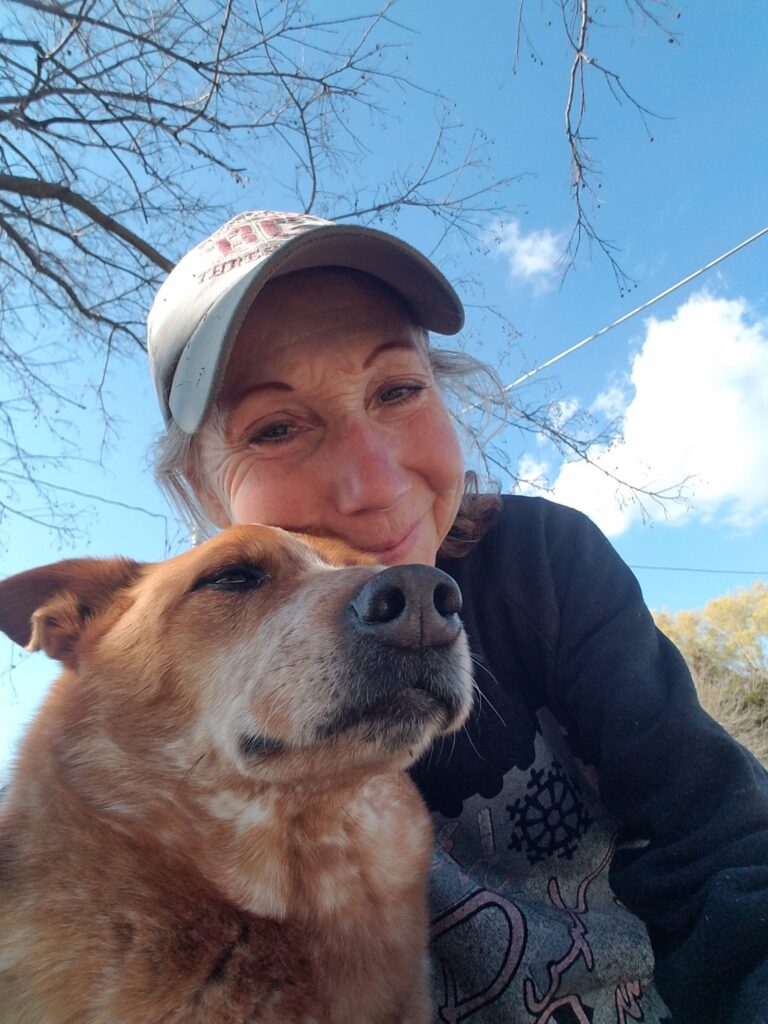 Joyce Benning
Hello to all! I am a born, bred & raised country girl! Passion is caring for animals with a natural approach along with inspiring women to live a Robust Lifestyle! Dogs & horses have always been a huge part of my life. They have taught me so much about living a full life! My red heeler dog Groucho, whom is my Best Buddy has taught me to never give up and live with Faith not Fear! Their love for you is by the kindness and love you have in your heart. Enjoy inspiring women to love themselves for who they are as each one is created unique. Motivate women to realize their true given talents and not compare themselves to others. Empower women to share their talents to make the world a better place for all!