Alethea3 (Jacqueline Biollo)
---
---
Jacqueline Biollo is a leading authority on innovative business solutions, political strategy, and community engagement.
This former politician, motivational entrepreneur, arts & culture enthusiast, university educator, and community leader provides unique insight into what it takes to drive innovation, leverage people's potential, and lead successful initiatives with passion and purpose.
She uses her entrepreneurial spirit, raw life, acting, and political experiences to inspire individuals, organizations, and communities to explore, connect and expand their human experiences through positive affirmation.
She balances her time between movie sets, the runway, the political arena, her home office, or the gym. Additionally, she writes, cooks, speaks, and shares ideas for nourishing one's life with practical objectives that have possibility and potential for all people.
She has been instrumental in developing tools for change through complementary actions that enhance communication and transparency, builds and maintain partnerships, and mobilize people/organizations with action plans.
---
---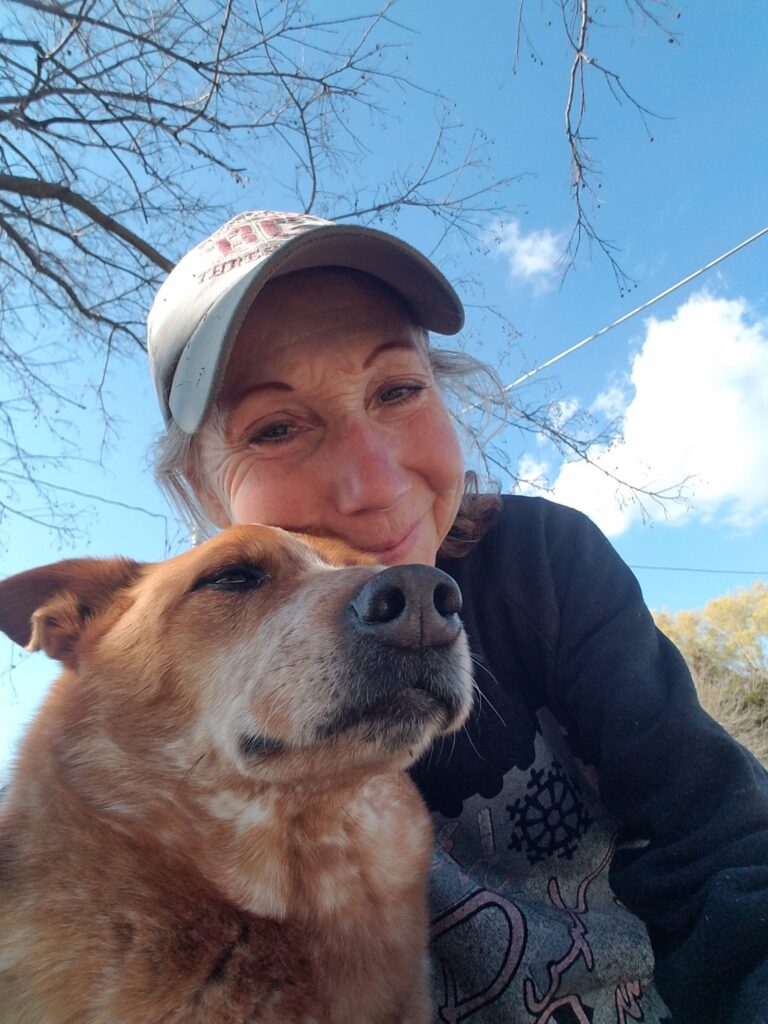 Joyce Benning
Hello to all! I am a born, bred & raised country girl! Passion is caring for animals with a natural approach along with inspiring women to live a Robust Lifestyle! Dogs & horses have always been a huge part of my life. They have taught me so much about living a full life! My red heeler dog Groucho, whom is my Best Buddy has taught me to never give up and live with Faith not Fear! Their love for you is by the kindness and love you have in your heart. Enjoy inspiring women to love themselves for who they are as each one is created unique. Motivate women to realize their true given talents and not compare themselves to others. Empower women to share their talents to make the world a better place for all!