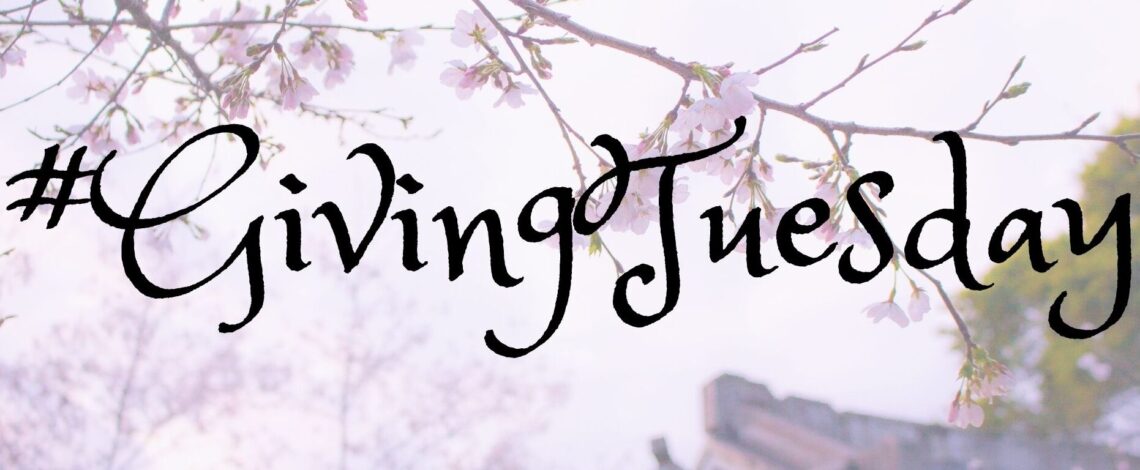 We are a family-run flower farm in Salmon Arm, BC. We grow 20,000+ blooms each season. We lovingly curate fresh and dried bouquets, wedding floral and seasonal subscriptions. In the winter we create gorgeous evergreen wreaths, winter planters and artisanal gifts. We do all of this to help fund our mission.
We also partner with local female-owned businesses and artisans to create unique handcrafted items just for you.
---
Our mission is to donate $1,000,000 to help women who survived child sexual abuse heal. As survivors, we are deeply committed to our mission, which is why we donate 60% of our profits from everything we sell. Those donations fund Time To Heal; a four-day, four-night clinically directed holistic retreat. Survivors attend at no cost. A gift of healing they so greatly need.
1 in 4 women experiences sexual abuse before the age of 18. Our goal is to create an inclusive community for adult female survivors of child sexual abuse centred around healing and empowerment.