Giuliana Melo and Debbie Labinski, shine sisters, are spiritual teachers, angel intuitives, speakers and authors come together for a powerful podcast.
When Giuliana and Debbie are attuned to the specifically angel energy, magical and joyful sparks fly.
Shine Sisters Facebook Page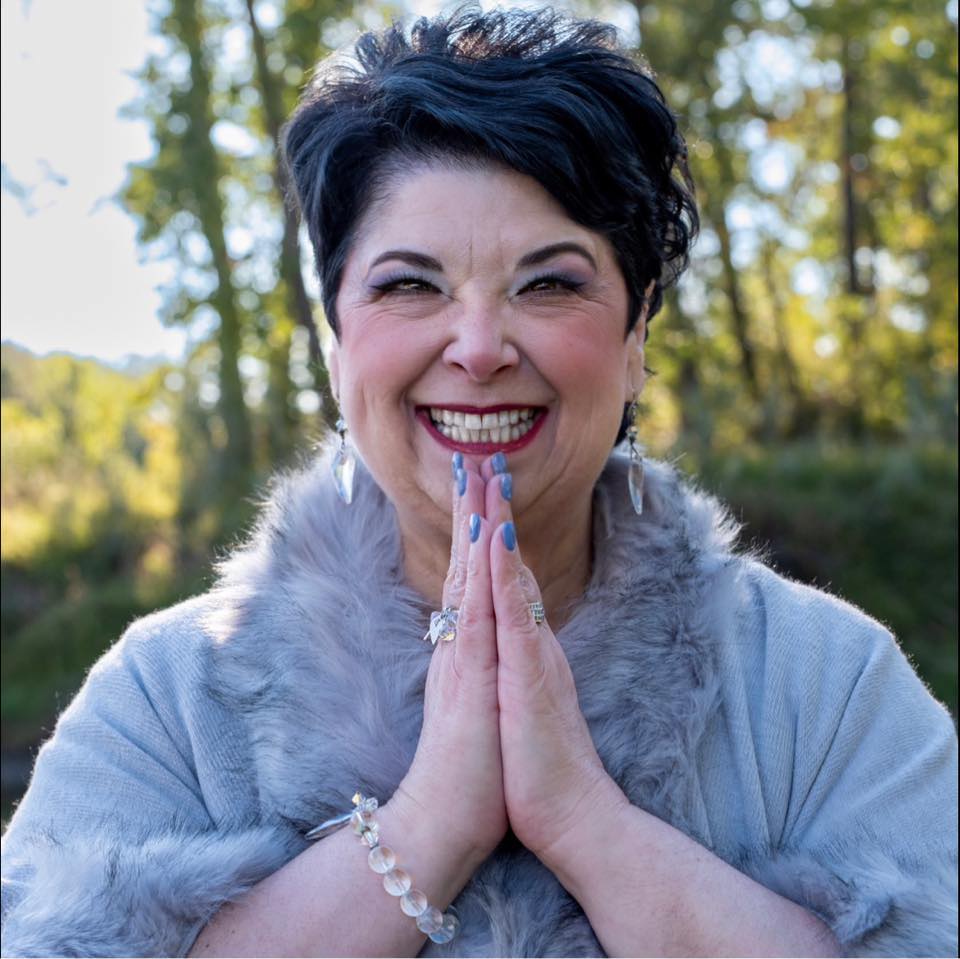 Giuliana is a multi-certified Spiritual Wellness Ambassador and Coach. Her certifications include Spiritual teacher, Archangel Life Coach, Invoking the Archangels Coach, Goddess Healing Practitioner, Angel Empowerment, Reiki, Mind-Body-Spirit, Oracle Card Reading, Angel intuitive, and sound bowl facilitation. She has created numerous courses on Self-love, empaths and energy, goddesses, intuition, journaling, manifestation and also teaches about vision boards and words of the year.
Through all the love Giuliana has, she is open to being of service.  She is a teacher, a leader, an author and mostly a loving soul whose purpose is to remind you of the TRUTH.  You are LOVE and you are not ALONE!
Debbie is an Angelic Medium, Joyful living Coach. and Author.  She is so thrilled to have you join her in illuminating your life.
Debbie truly believes that we all are here to shine our light, love wholeheartedly, and bask in the beautiful energy of the world around us. Debbie is filled with passion to teach others to live their best life through Mind, Body, and Spirit connections.
Debbie's true passion is to empower you to eliminate your routine of feeling stuck, so you can find YOUR unique pattern in life. She will help you discover what really lights you up and get focused on what it truly feels like to be in flow with your inner spirit.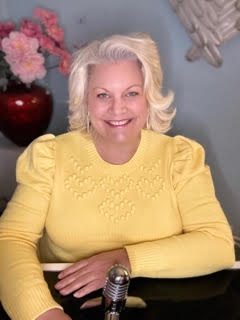 "We are a soul sister team teaching and sharing about spiritual wellness. We came together years ago when we realized we had magic together.
Our goal is to help empower your connection to the Divine.
These conversations will guide you to feel empowered, confident, and experience a deep inner trust in a power greater than us.
We are heart centered soulpreneurs whose only intention is to shine our light each and every day being guided by the Divine.
Join us for
enlightening
conversations."