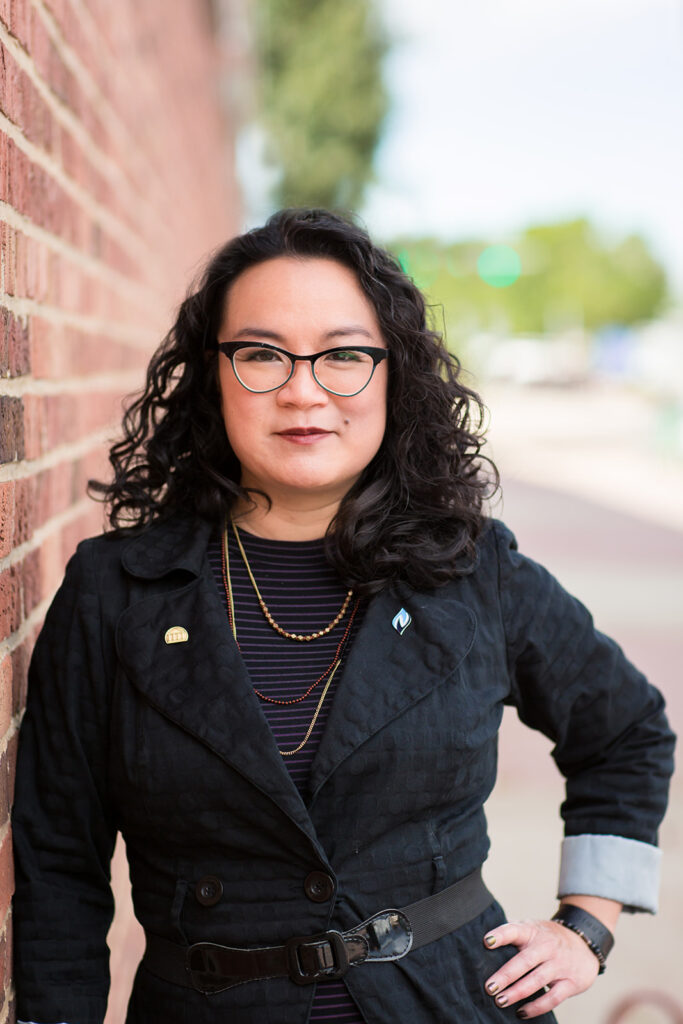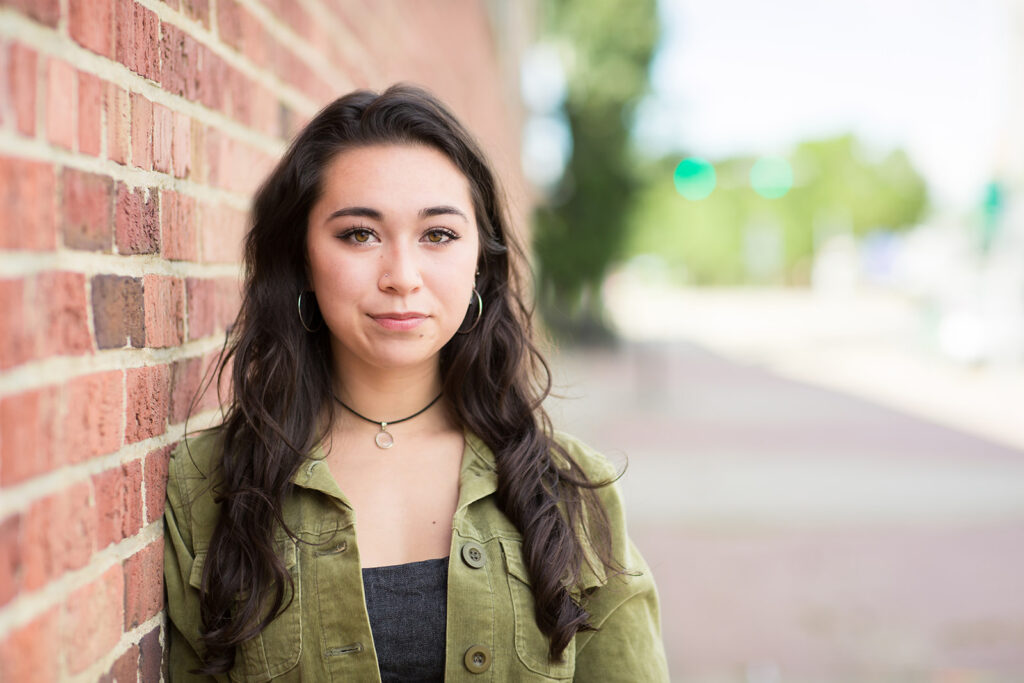 Our goal is to help parents set up a cashflow system for their children 7 to 11 years old in 30 to 45 days.
This cashflow system will guide parents to lead their children to feel empowered, confident, and experience a deep inner self trust in their ability to make the best decisions with their money for life. It's a great way to ensure their financial success and independence.
We are a mother daughter DUO teaching an online program together – making this unique. You get to have the parents point of view on how she raised her daughter on this system and a daughter who is a living example that this system works and affects her life in more ways than just being financially confident.