Mothers And Daughters (Juanita Wilson)
---
---
Hello, my name is Juanita Wilson,I am the owner of Juan's Internal Beauty, under the brand name A Bold Beautiful Life. I have over 30 years of experience in event planning, marketing and fundraising.
With Juan's Internal Beauty, I focus on inspiring, educating and empowering women to live life to the fullest. Some notable achievements: I received my marketing, promotion certificate, sales process certificate, and achieved my Competent communications certificate through Toastmasters International. I also have a certificate for public speaking and modeling.
I have modeled for 30 plus years and My career highlights to date have been co-hosting fashion shows in New York and Paris; Currently modeling for la Dee Da Boutique.
---
---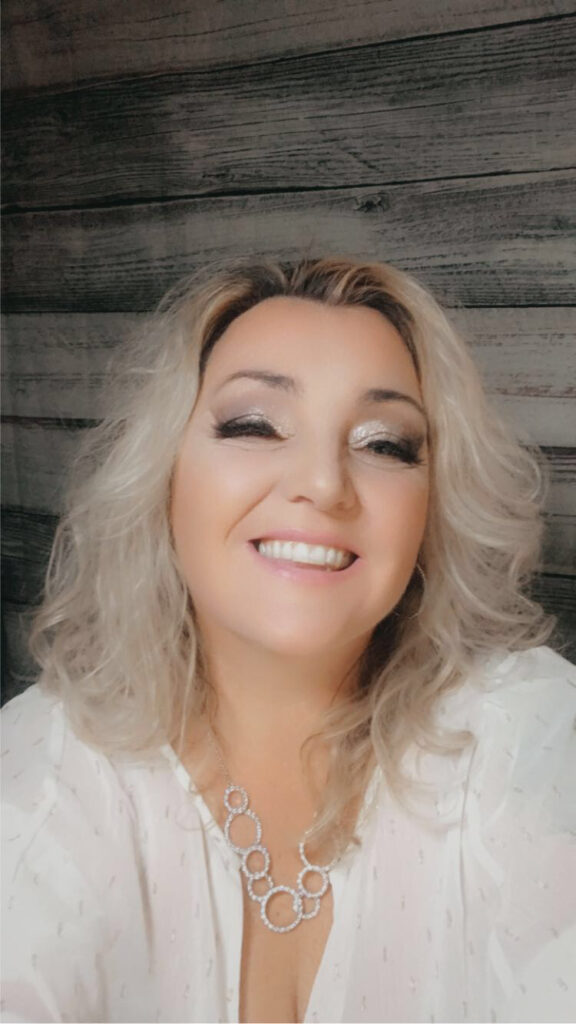 Candace Gish
Candace Gish is a motivator and empowering change agent who understands the challenges women face while finding success in their everyday lives and businesses. She is an advocate for mentorship and strong, supportive networks. Her four daughters and wonderful husband have inspired her to create a better world, thus the Divas That Care Network was born. Candace enjoys connecting with goal-oriented women and a commitment to make a difference. She believes in the power of women converging to implement change and has ensured that the purpose of Divas That Care movement quantifies just that.