My Mother, My Friend (Giuliana Melo)
---
---
Giuliana Melo is an international spiritual teacher, spiritual wellness ambassador, speaker and author of Love Yourself to Health and coauthor in twenty other books. She believes in the power to heal your life. She loves being of service and connecting others to their divine magic, team of heavenly helpers and healing powers within.
Having walked her own journey of stage three peritoneal cancer and deep grief, she now supports others through their healing, with the help of God and the angelic realm, through angel support sessions(readings) and angel prayers. She also helps empower women with Goddess empowerment sessions.
Her clients say she is so positive, fun, faith-filled and a safe space to share their energy. If you are looking for someone like that, then look no further.
She will help you with so much love, support, and connection to your Divine Team.
During her walk through cancer and subsequent healing and transformation, she made it her mission to be of service to others. For the last ten years she has served her community, her mentor's community and a local community with spiritual insights and angel and self-love teachings.
She is the CEO of KindnessCrewCalgary Society LTD and over the last seven years has overseen many thousands of blessings bags and pairs of socks given to the homeless in her city.
Giuliana believes that we are on a journey called life. She wants to help support your wellness. She believes in the power of love and prayers to overcome anything!
---
---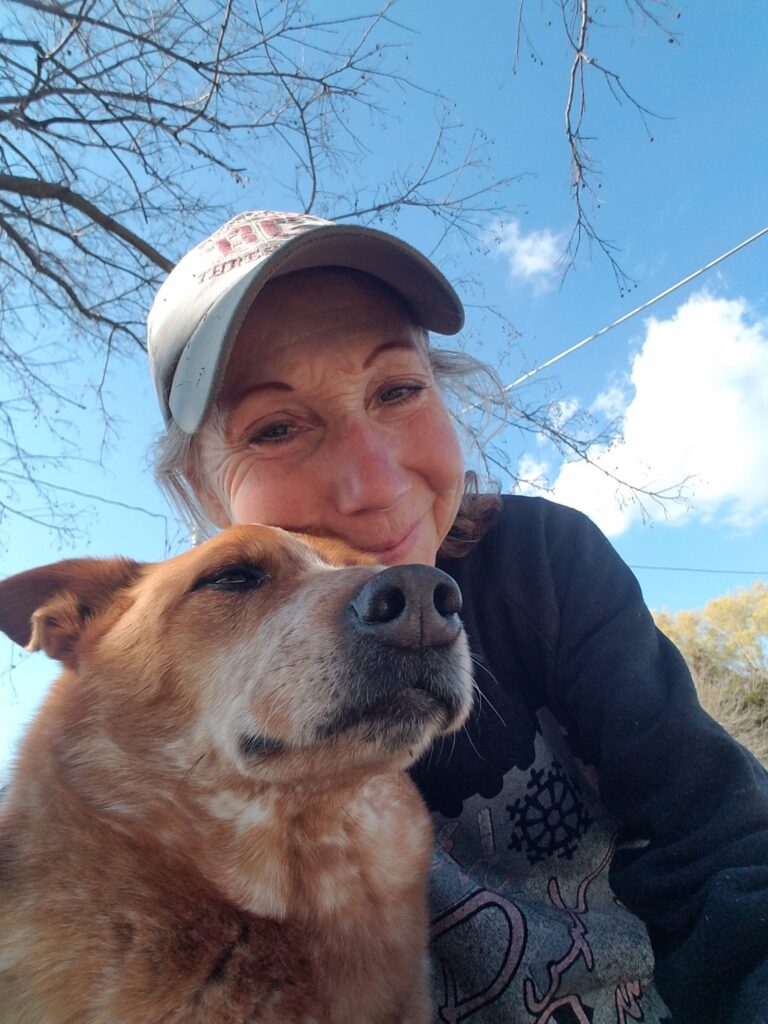 Joyce Benning
Hello to all! I am a born, bred & raised country girl! Passion is caring for animals with a natural approach along with inspiring women to live a Robust Lifestyle! Dogs & horses have always been a huge part of my life. They have taught me so much about living a full life! My red heeler dog Groucho, whom is my Best Buddy has taught me to never give up and live with Faith not Fear! Their love for you is by the kindness and love you have in your heart. Enjoy inspiring women to love themselves for who they are as each one is created unique. Motivate women to realize their true given talents and not compare themselves to others. Empower women to share their talents to make the world a better place for all!