Episode 918 with Guest Suzanne Breistol
Suzanne Breistol brings a unique prospective to building your career and leading others in the workplace, with analogies to personal dating, relationships, and break-ups.Having first entered the workforce at thirteen and beginning her professional career in small town USA with no set plan, she knows first-hand both personal and professional self- discovery can open doors you never thought possible. Suzanne discovered through faith, family, mentors, counselors, coaches and friends, how minor changes in our perspective can make major changes in our lives. She has owned several small businesses throughout her career, both in partnership and as sole proprietor. She led professional networking groups for several years and volunteered with SCORE/SBA helping businesses across all industries with communicating their needs and making the right connections to advance their endeavors. Her current business, SBA certified Women Owned, provides career matchmaking and coaching services to professionals working in construction management and real estate development, an industry filled with behavioral and corporate challenges. She is a certified Wiley Everything DiSC® and Five Behaviors® Coach and a graduate of John Maxwell University, Financial Peace University. Suzanne, wife, mother, grandmother, business owner, volunteer, professional career matchmaker and coach to name a few of her titles, resides in Southeast Florida, with her beloved husband, John.
---
---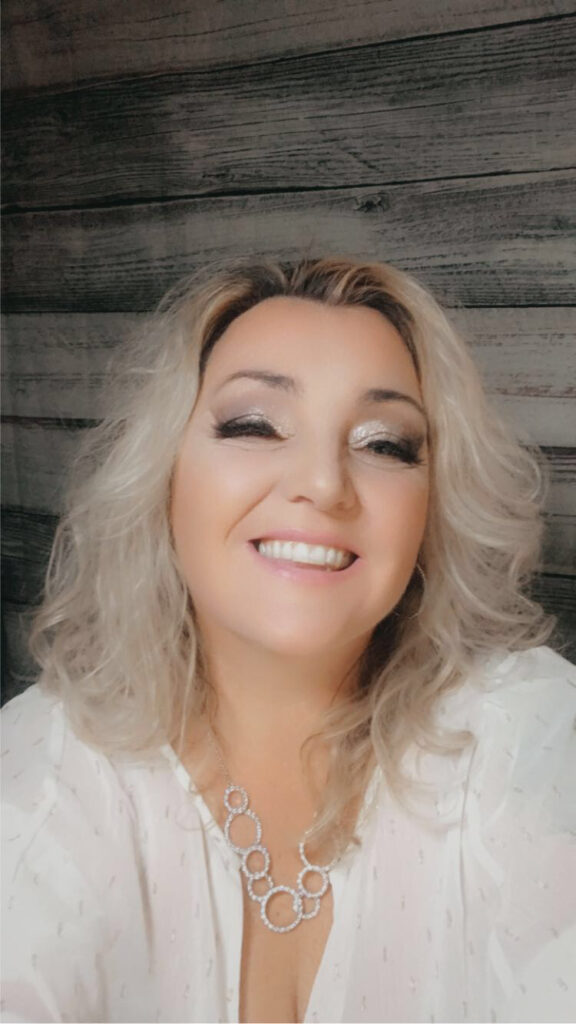 Candace Gish
Candace Gish is a motivator and empowering change agent who understands the challenges women face while finding success in their everyday lives and businesses. She is an advocate for mentorship and strong, supportive networks. Her four daughters and wonderful husband have inspired her to create a better world, thus the Divas That Care Network was born. Candace enjoys connecting with goal-oriented women and a commitment to make a difference. She believes in the power of women converging to implement change and has ensured that the purpose of Divas That Care movement quantifies just that.