Episode 919 with Guest Sandra Wood
Sandra Wood is a relationship expert helping professional women find the courage to let go of unfulfilling relationships. She has been working with women for over eighteen years as a certified life coach walking women through the difficult but exhilarating process of letting old patterns go and manifesting happy and supportive relationships. She is also a certified yoga teacher and brings her calm and direct focus to help women speak up, speak out and show up for themselves wholeheartedly.
---
---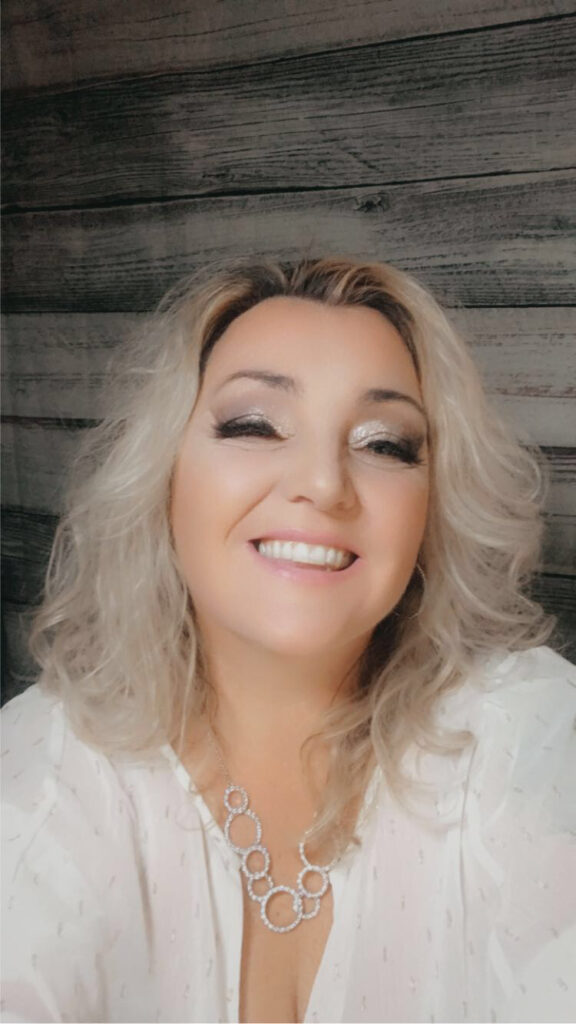 Candace Gish
Candace Gish is a motivator and empowering change agent who understands the challenges women face while finding success in their everyday lives and businesses. She is an advocate for mentorship and strong, supportive networks. Her four daughters and wonderful husband have inspired her to create a better world, thus the Divas That Care Network was born. Candace enjoys connecting with goal-oriented women and a commitment to make a difference. She believes in the power of women converging to implement change and has ensured that the purpose of Divas That Care movement quantifies just that.